The global cloud computing market size is expected to grow at the rate of 16.3% from 2021 reaching $947.3 billion by 2026. Amazon dominates the market with 32% of the usage rate of Amazon Web Services. It is the leading cloud service provider in the world.
AWS service providers help businesses all over the world to migrate to the cloud or create native solutions for better productivity, profitability, and growth. Why AWS is so popular? There are several reasons for choosing AWS software projects, such as:
It is easily scalable and flexible, you can scale up or down in a matter of minutes;
It handles perfectly the large amount of devices in simultaneous use;
It is quite affordable especially compared to having an in-house data center;
It is easy to adopt as there are many AWS consulting companies ready to help;
It has advanced security protocols and encryption;
There are about 175 services available with AWS incorporating edge-cutting technologies like AI, Machine Learning, and 5G.
Thanks to AWS subcontractors and offshore development teams, this platform can be used for many purposes. One can store and deliver data safely, run web applications, manage databases, as well as create cloud-native solutions, from IoT to enterprise software.
How AWS Business Model Works
Amazon certifies an AWS consulting partner to offer high-quality services of implementation and integration of their platforms. There are lots of AWS support companies all over the world. They partner directly with Amazon and become a member of their network. Or they can gain necessary certifications that prove their expertise in this technology. After that, such an AWS contractor can deliver services directly to businesses.
Overall, AWS providers offer on-demand cloud computing. There are three types of clouds nowadays:
There are also three types of cloud computing consulting services AWS contractors ensure, such as:
Software-as-a-Service (SaaS) includes no hardware installation; the cloud platform is available online;
Platform-as-a-Service (PaaS) ensures cloud-based development and deployment environment. It incorporates the lifecycle on an application fully;
Infrastructure-as-a-Service (IaaS) offers cloud infrastructure from data storage to all the servers set in the cloud. A company can run all operations without any physical data center on its premises.
An experienced AWS agency can help with all types of projects, from data migration to development.
Advantages and Disadvantages of AWS Companies in Ukraine
AWS Ukraine is a trending outsourcing destination for several reasons. Ukraine has a well-developed IT infrastructure will a multitude of providers, R&D centers, and innovative AR startups. So why choose an AWS contractor in Ukraine?
Pros of AWS Subcontractors in Ukraine:
Salary rates here are significantly lower than in the US, the UK, or the EU. You can access high-quality expertise for a fraction of a budget;
Local vendors have lots of experience in working with international partners, they have a great command of English and similar business ethics;
There is a huge talent pool to choose from when it comes to certified AWS services;
Ukrainian developers and consultants have a great reputation when it comes to quality of services;
Ukraine is in GMT+2 zone, which makes cooperation extremely comfortable for European partners.
Cons of AWS Providers in Ukraine
The time zone might not be as comfortable for partners from the US or Canada;
It still might take some time to find the right fit in terms of partners;
As with any outsourcing, you need to take care of legal matters.
Services of AWS Providers in Ukraine
There is a multitude of services an experienced vendor can offer. Here are the most popular ones AWS companies in Ukraine provide:
Drafting and developing cloud architecture;
Planning, developing, deploying, and supporting native AWS custom applications;
Cloud migration of existing data and operations;
Implementation of advanced security measures;
AWS managed services;
Troubleshooting, testing, and constant support;
Upgrade, updates, and administration of the system implemented;
Deployments of company's products or app to the cloud;
Backup and disaster recovery;
AWS marketplace integration;
Integration with third-party software solution a company already uses;
Cloud storage and database management.
AWS subcontractors will handle any type of task or issues regarding cloud and infrastructure.
Why Partnering with AWS Contractors in Ukraine is The Best Choice for Your Business
So what does AWS Ukraine have to offer? It is an extremely cost-effective way to digitally transform a company and access innovative technologies.
Ukrainian AWS providers offer cutting-edge services at reasonable prices with fast delivery and excellent results. Whether you are interested in one-time projects or constant support, there are professionals ready to help.
According to TopCoder, Ukrainian developers are in 15th place worldwide regarding quality programming. There are more than 200,000 IT experts here, so the talent pool is pretty impressive.
Top 15 AWS Companies in Ukraine
1. Greg Solutions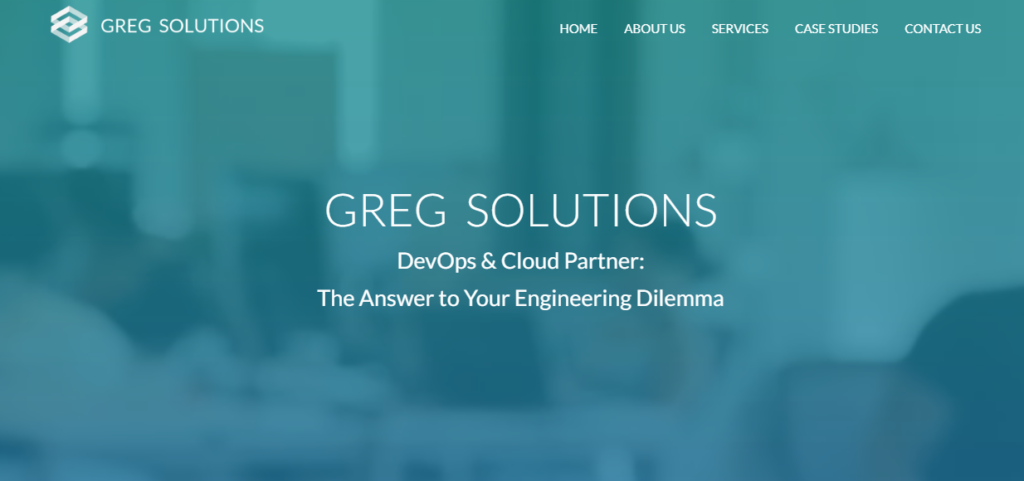 This is an outstanding DevOps and Cloud management company based in Lviv. The team provides such services as DevOps as a service, infrastructure cost optimization, custom software development, infrastructure design, and cloud engineering. Greg Solution professionals are knowledgeable not only in AWS but also in Azure, and Google Cloud. As for the industries, they partnered with IT, Healthcare, Legal, and eCommerce.
2. Eleken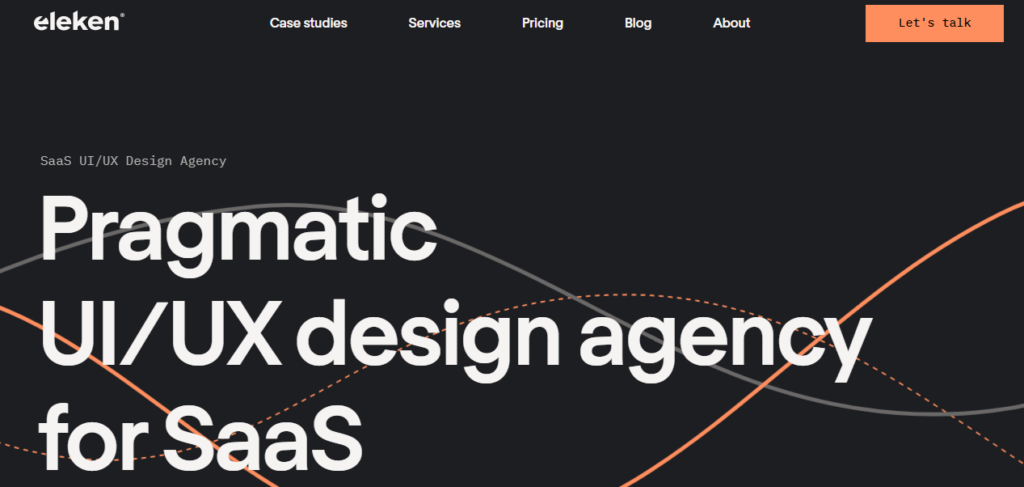 It is an independent agency based in Kyiv that was established in 2014. The team specializes in mobile and web design and custom development, as well as iOS solutions and cloud services. It also delivers powerful UI/UX design and SaaS design services as well. The agency works mostly with clients from the US and the EU. As for industries, Eleken worked in eCommerce, Retail, Leisure, and Travel. The portfolio includes such projects as Raw.ch, GlobalID Mobile App, and MyToddler.tv.
3. DeepInspire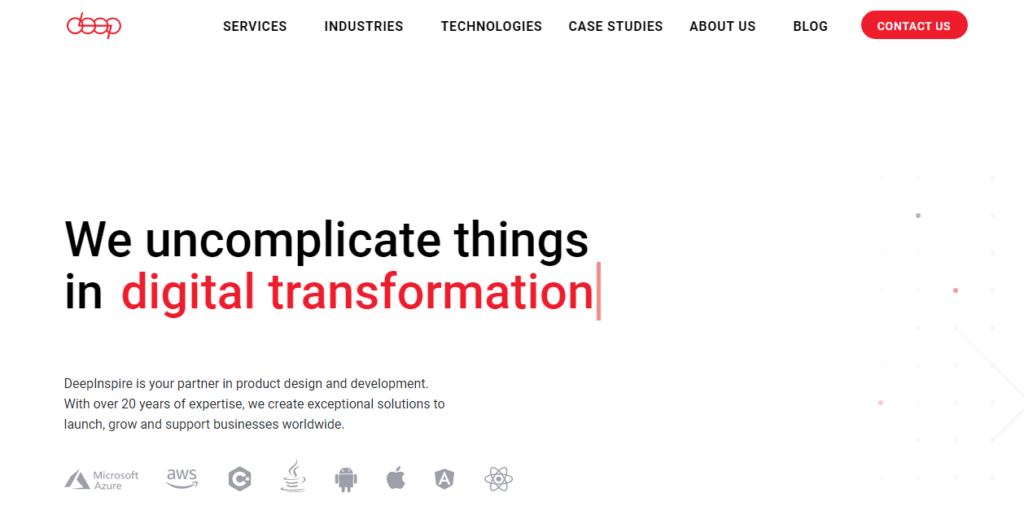 It is an experienced team of exports from Lviv. DeepInspire was established in 2000 and provides full-cycle product development – from an idea to release and support. The key competencies of the team are custom software development, payment gateways and digital wallets, Blockchain, API architecture design and development, UI/UX, QA, DevOps, and Project management. The firm focuses on the FinTech industry as well as eCommerce, Digital Banking, Trading Platforms, and other financial services.
4. Brights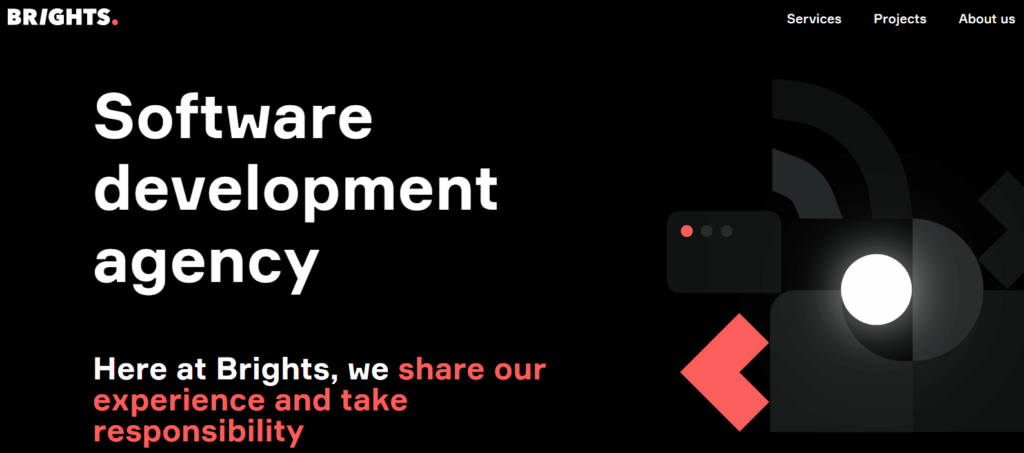 Brights is an innovative custom software and web/mobile app development company from Kyiv. Besides the headquarters in Ukraine, it has a sales office in Warsaw. The team of experts works on product design, graphic design, UI/UX, AWS, and Azure. Brights offers full-cycle assistance. It has more than 370 completed projects and multiple clients across 11 countries. As for the industry expertise, it partners with companies in FinTech, IT, Digital Marketplace, Healthcare, Travel, and Lifestyle.
5. Flexi IT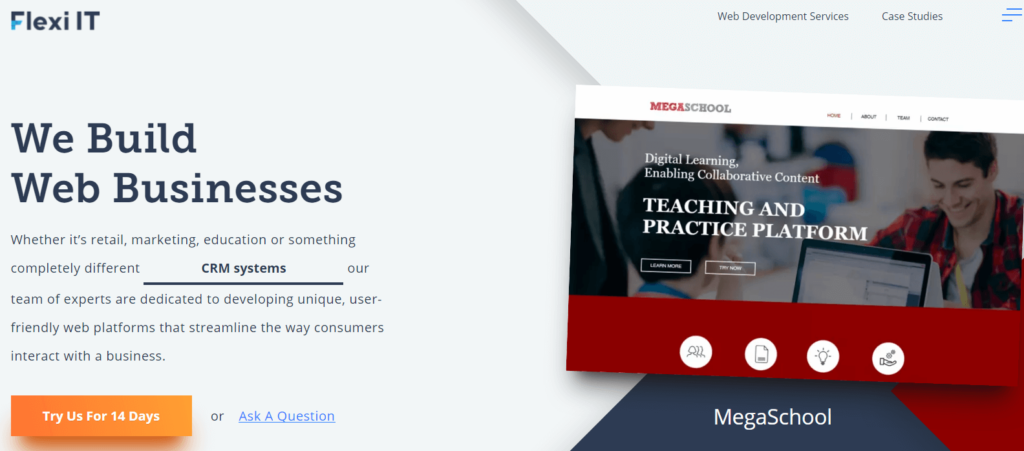 It is a boutique software development agency from Zaporizhia. Flexi IT was established in 2014 and has a powerful team of experts. It delivers such services as full-cycle custom web development, UI/UX and product design, and software development. Among the key technologies, there are AWS, SQL, Vue.Js, Node.Js, and WordPress. It also has quite an impressive portfolio with a SaaS-based CRM system and CRM system developed for Video Sales.
6. Attract Group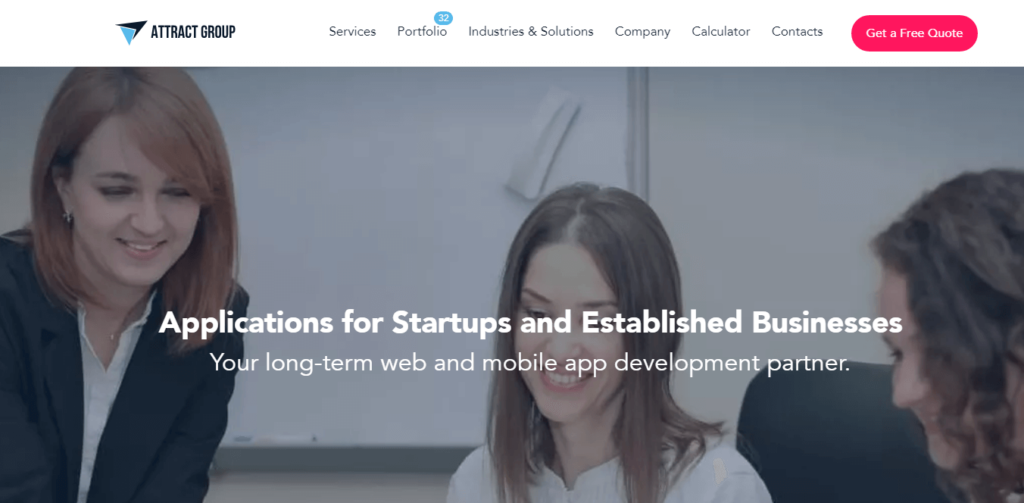 This agency was established in 2011 in Odesa. It focuses on helping SME companies digitally transform and enhance their operations. The team offers mobile and web app development. The core technologies for the experts are AWS, Python/Django, PHP/Lavarel, React, JavaScript, and PostgreSQL. Attract Group delivers both iOS and Android solutions. Some of their clients are The Worx, Bid4Ask, and Lingva-Airlines.
7. SoftPositive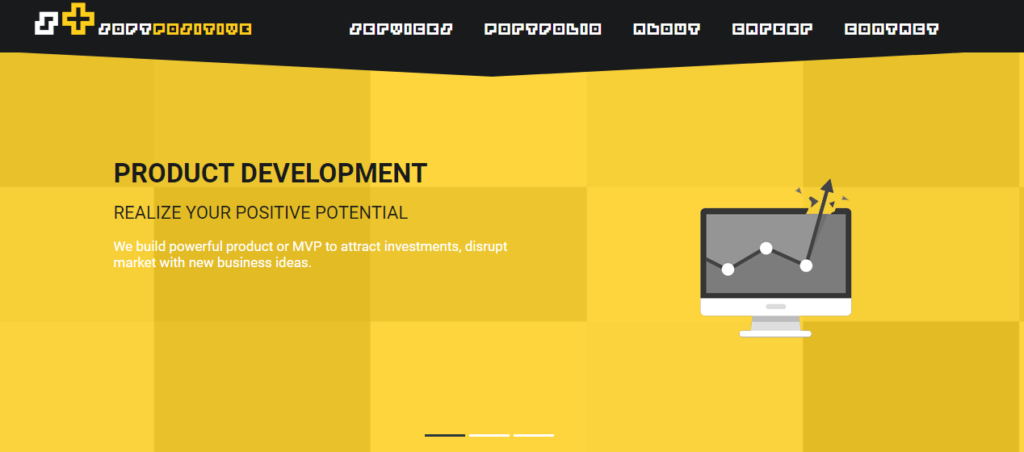 SoftPositive is another excellent Kyiv-based agency. It offers custom software development, as well as web and mobile application development. The team specializes in digital transformation and AWS as the main cloud technology. It was established in 2014 and holds such competencies as Business automation, eCommerce, staff augmentation, outstaffing, and outsourcing. The team has created a Multi-tenant eCommerce portal, a custom resource planning system, and a fleet management system.
8. VindiTek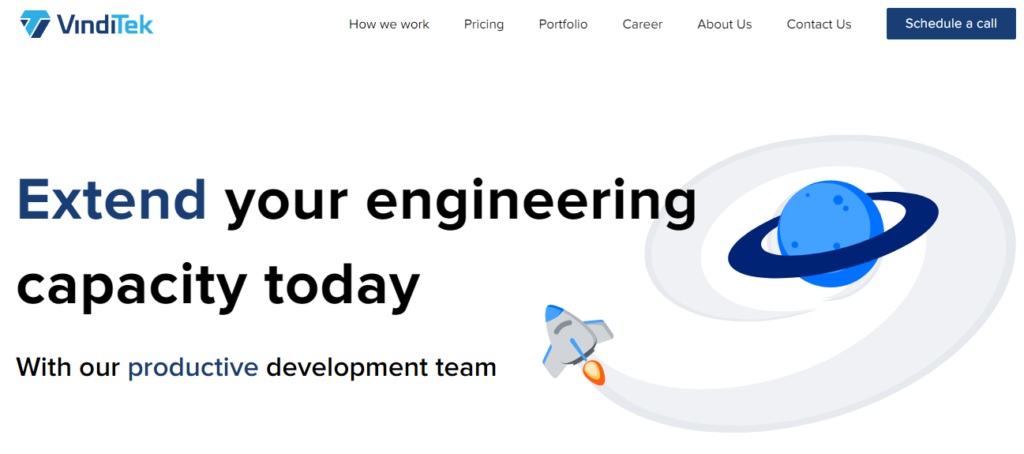 VindiTek was founded in 2015 in Lviv. It offers high-quality custom software development with a focus on mobile and web development for both iOS and Android. The team is also knowledgeable in AWS, IoT, and AR. Among the clients, there are Huawei, Vodafone, and Real Madrid School. As for the industries, VidiTek worked in IT, Advertising & Marketing, eCommerce, Arts & Music, and Entertainment.
9. SoftRize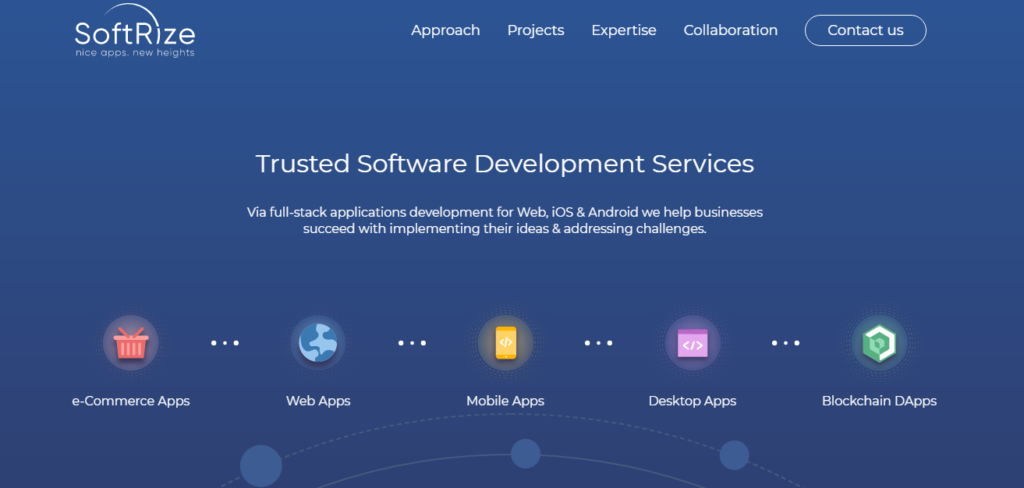 It is another custom software development provider from Kyiv. SoftRize was founded in 2009 and has acquired a versatile team of experts. The services provided are custom software development, web & mobile application development, UI/UX, QA, project management, technical maintenance, and support as well as on-demand outstaffing. SoftRize works in such spheres as Healthcare, FinTech, eCommerce, Urban Planning, Education, Real Estate, and Entertainment. As for cloud solutions, the team is excellent in Google Cloud, AWS, and Azure.
10. DA-14 Corp.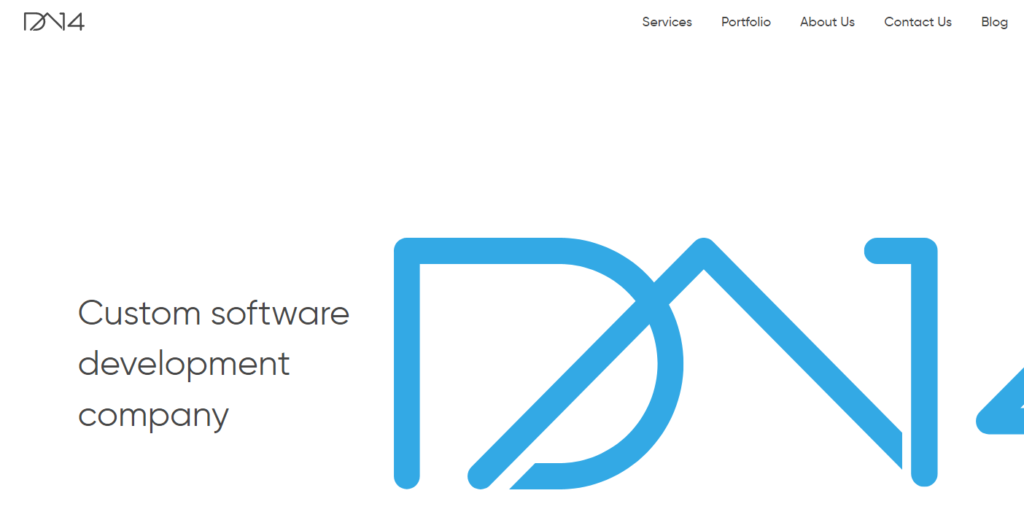 This agency was established in 2013 in Kharkiv and has already acquired an excellent reputation in custom software development. The team also specializes in the design and web & mobile applications. Other key skills include AWS, VR/AR, AI, IoT, and Blockchain. The team delivers excellent full-cycle services. As for the industries, DA-14 Corp. partnered with businesses from Logistics, Architecture & Planning, Marketing & Advertising, Financial Services, Entertainment, and Education.
11. Binerals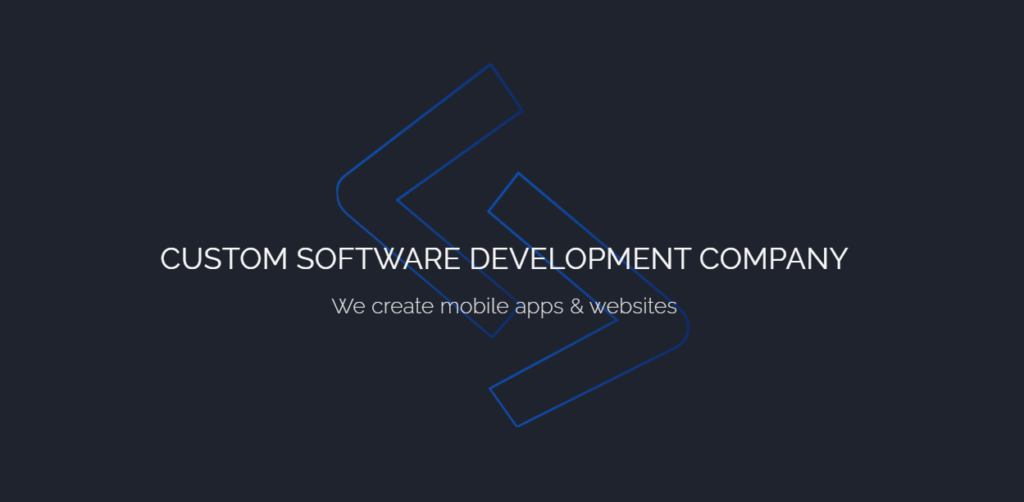 This is a Dnipro-headquartered custom software development firm. The team delivers design and web and mobile app development as well. Other crucial areas of expertise are AWS and Cloud, Big Data, IoT, UI/UX, Android, and iOS. Binerals provides consulting regarding architecture, cyber security, and code review. It has partnered with companies of all sizes and from different countries, from Austria to South Africa.
12. ByteAnt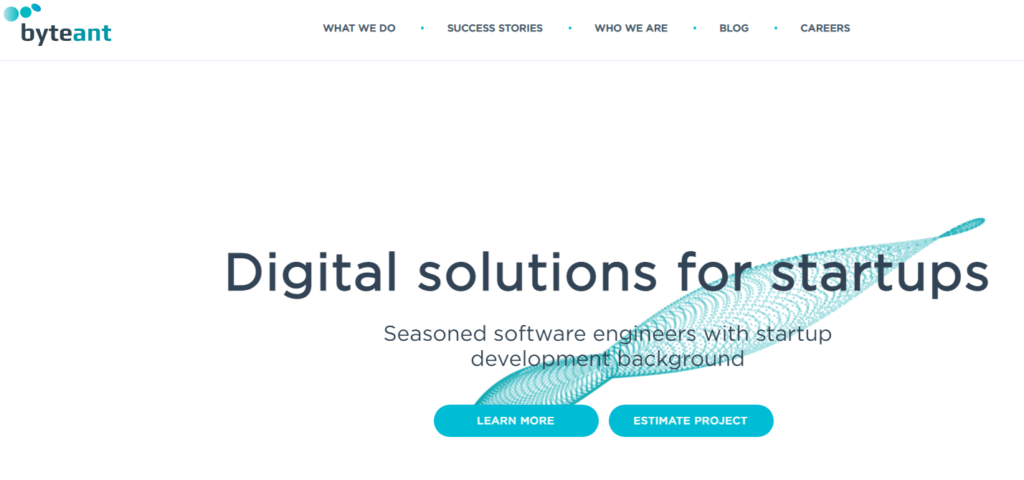 ByteAnt was established in 2006 in Lviv and has already completed a multitude of projects for international and local partners. It specializes in digitalization and automation services, Big Data, SaaS, cloud engineering, and IoT. The team delivers custom IoT solutions development, business analysis, technology consulting, web and mobile application design and development, cloud solutions development, and QA. ByteAnt works with both AWS and Azure.
13. SOLEAD Software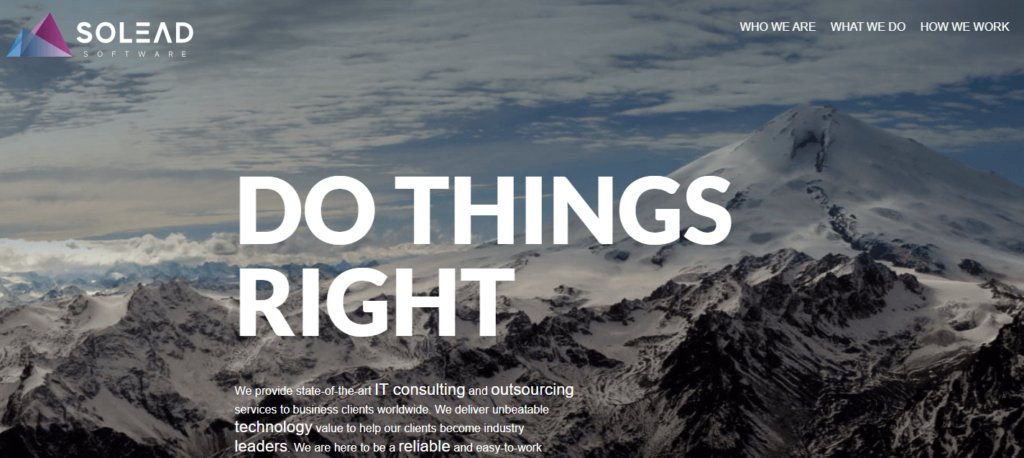 This is a young (founded in 2019) yet highly-skilled team from Lviv. It is an IT consulting and outsourcing provider as well as a custom software development vendor. The team delivers web and mobile application development, cloud services, QA, and support. As for the industries, it has worked in Automotive, eCommerce, Education, Entertainment, Finances, Manufacturing, and Telecommunications.
14. The Awesome Company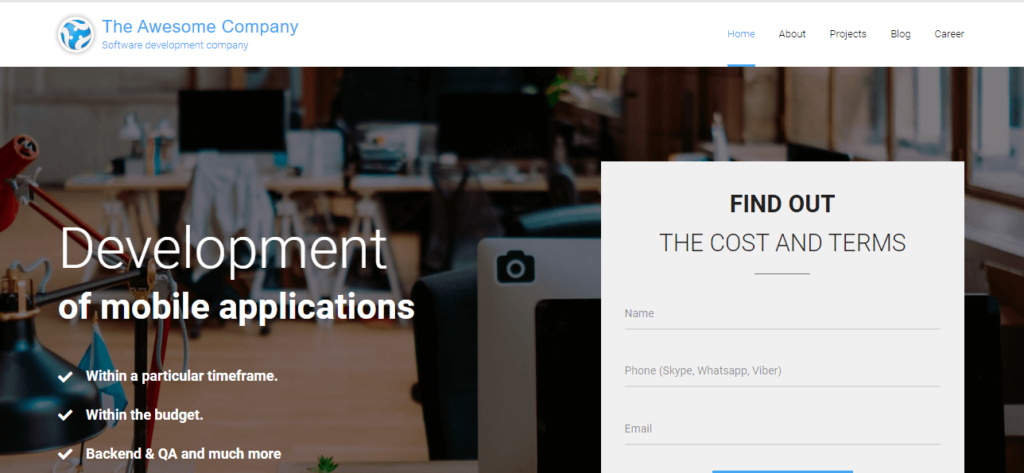 This agency was established in Kharkiv in 2012. The provided services are custom software development (including mobile & web applications), QA, UI/UX, database design and programming, QA, testing, and software engineering. The company worked in Healthcare & Medicine, Sports, and Automotive industries.
15. Diversido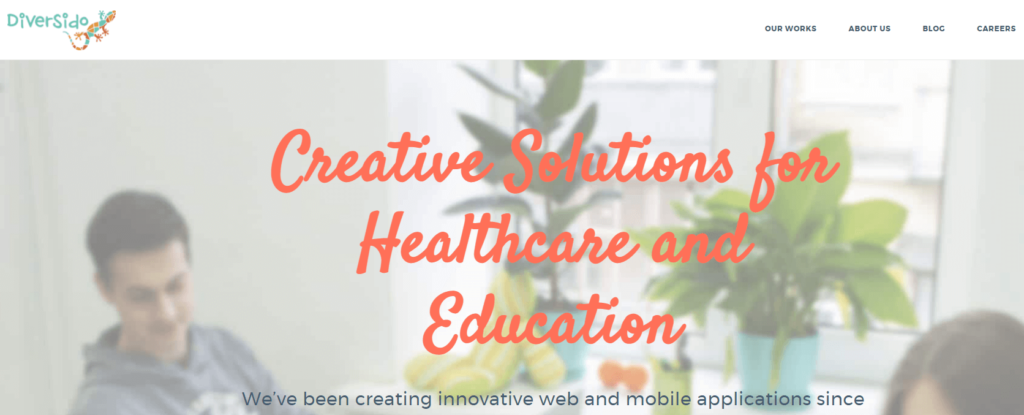 Diversido is a relatively small development studio from Kyiv. It was founded in 2013 and primarily works in such industries as Healthcare and Education. It delivers custom web and mobile application development, IoT solutions, cloud services, and QA. The team's expertise covers Android, iOS, and cross-platform apps as well. Most importantly for the US Healthcare and Medical clients, the firm is knowledgeable of the US standards and regulations (HIPAA-compliant solutions that pass FDA).
Having your own service providers always make doing business easier, especially if choose an AWS consulting partner in Ukraine!