This article will revise the benefits of using the Salesforce platform, the types of clouds Salesforce service providers operate, and how to choose a Salesforce consulting firm in Ukraine that will perfectly fit your requirements.
According to Statista, since 2017, the cloud market has been rapidly developing and growing, and in 2022 it will reach 482 billion dollars. But what are the main reasons for that?
The main one is cost saving. Instead of creating your own software, securing it, and maintaining it every month, you just get a ready-to-go CRM system. It helps to keep your customer data, analyze and ensure it. This makes it easier to predict the risks and build strategies to expand companies' influence.
Salesforce, Creatio, Zendesk Sell, Hubspot, Zoho CRM, etc., are among the most famous CRM systems.
Why Salesforce?
Salesforce is a CRM system. It helps you automate and streamline your business, increase sales, and improve customer experience by bringing them into a common database.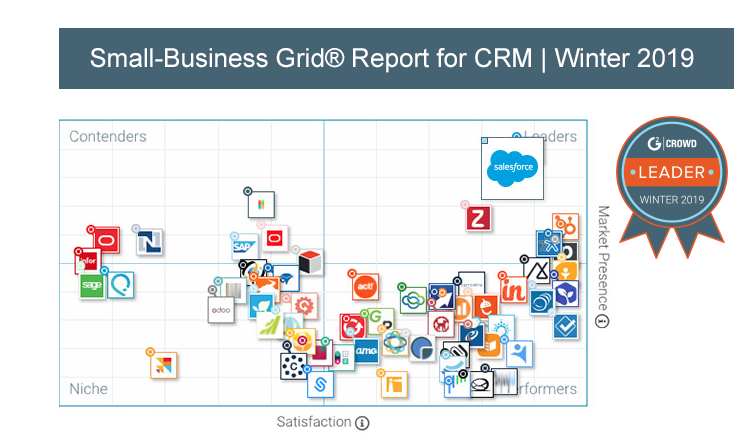 Source: Salesforce
The main reasons to choose Salesforce:
Customer centricity: All Salesforce users share the same infrastructure and software instance. This allows automatically and simultaneously update tools for all users on the platform. You get the latest and greatest features with automatic updates more than once a year.
AppExchange: It allows all Salesforce users to exchange the apps they've created for their platforms.
Integration with different systems
Constant growth: The platform gives you an opportunity to store all the info about your clients, which helps in future analysis.
One of the main Salesforce competitors on the market is Microsoft Dynamics 365. It is a single platform for the technological growth of companies. The Microsoft solution automates all companies' business processes, ensuring the development of operational efficiency, building quality customer relationships (CRM), and enterprise resource planning (ERP).
Salesforce and Microsoft Dynamics 365 consulting companies have a lot to offer, more than the average CRM platform has.
Types of Salesforce Consulting Companies in Ukraine
Today, the platform has more than 12 different clouds and additional applications. Salesforce development companies have expertise in various fields.
Here are the primary cloud services you should know about:
Sales
When we talk about Salesforce, we mean Sales Cloud – the core of all CRM. Salesforce consultants gather all the information about leads from different platforms in one place. With the help of Customer 360 Data Manager, it helps find the clients, personalize their experience, and grow the database.
Salesforce development services also use AI technologies to make the clients' experience personalized and predictable. The more comfortable for the client to use your platform, the more revenue you get.
Experience (or Community)
A community is a group of people with common interests. Community cloud unites customers, Salesforce development partners, and workers to interact with each other, find common ground and create new solutions.
Tightly integrated with Salesforce itself, it helps to set up automatic uploading of content from the CMS easily. Experience cloud is built on transparency and honest feedback, which is the key to productive work.
Service
It is the most profitable of all SF Clouds. Allows you to process customer complaints. It mainly focuses on building quality customer service and customer experience, which is the number one priority of every company.
It has several built-in objects (Case, Knowledge Article, etc.) and built-in business logic (Case Assignment, Case Escalating, Web-to-Case, Email-to-Case).
Marketing
The marketing cloud is a B2C marketing solution. A long time ago, it was a product of the independent company Exact Target. It provides functionality for creating content and promoting a business on social networks and other web portals: mass mailing and tracking e-mails, making landings, campaigns.
Salesforce consulting partners give you a wide range of tools to personalize customers' experience: advertising, data ( build strategies and predict customer's actions based on previous data ), e-mail, data management platform, etc.
Commerce (SFCC)
It is a cloud platform for implementing e-commerce solutions. This is a platform on which you can relatively easily run a large e-commerce business. It provides convenient tools for both sellers and users.
Online commerce is growing, the requirements for e-commerce stores are increasing for businesses and consumers, and the demand for quality and reliable e-commerce solutions (online stores, applications) is also growing.
Given the scale of Salesforce, the large package of services for business, and the constant expansion of the technological line of services, there is a lot of work ahead for SFCC developers. Various industries (tourism, transport, etc.) were affected during the pandemic, but online commerce was at its peak.
There are three main functions that the cloud provides:
Unified solutions: Salesforce consulting providers allow their clients to use SFCC from different gadgets. There is the same function for e-shop clients to buy products from various devices.
Exceptional customer service: Salesforce development consultants help gather all the data and analyze it for future targeting. All the information about the client's actions for further development.
AI technologies: Salesforce partner companies use Einstein to predict different actions and use it
How to Choose the Best Salesforce Consulting Company?
Salesforce consulting service partner status
Salesforce offers various types of certifications ( from Silver to Platinum ). This mark is an official confirmation of Salesforce's trust in consulting companies.
There are also partnership certifications for salesforce remote software engineers.
Analyze the market
Before looking for the right consulting company:
Define the field you want to work in.
Check successful cases.
Find companies or businesses with that you have something in common.
Don't be scared to ask questions and communicate.
You should also pay attention to the deadlines, budget, amount of work, and what you want to see at the end (your final product).
Choose long-lasting relationships
Long-lasting relationships will help you to save both money and effort. It's definitely easier to work with a partner that knows everything about you and your product than to introduce it to the new consultant again and again.
Feedback and portfolio
The absence of a portfolio or good case practice is a bad sign. Always check the company for feedback and, in the end, make up your mind. Check those companies on Clutch or elsewhere.
Choose Salesforce partner companies that do what is better for the client
Find a company that won't be scared to confront you and offer better solutions from their perspective. Sometimes you don't have enough knowledge to imagine the right picture, so in that case, Salesforce partner company should be your guide.
Price – quality ratio
The more expensive doesn't mean the more qualified.
Why Is It More Profitable to Cooperate With Ukrainian Salesforce Consulting Firm?
Eastern Europe and Ukraine are the most famous destinations for companies looking for quality services for a reasonable price. Ukraine new tech startups are trying to earn their reputation with quality services at affordable prices. For example, the average salary in a salesforce company in Ukraine is $29k for the middle salesforce developer compared to the UK, where it's $82k, or Estonia with $46k.
In Ukraine, you'll access the Salesforce Ukraine-certified specialists that are ready to help and want to build long-lasting connections.
15 Salesforce Consulting Services in Ukraine
1. IT With Love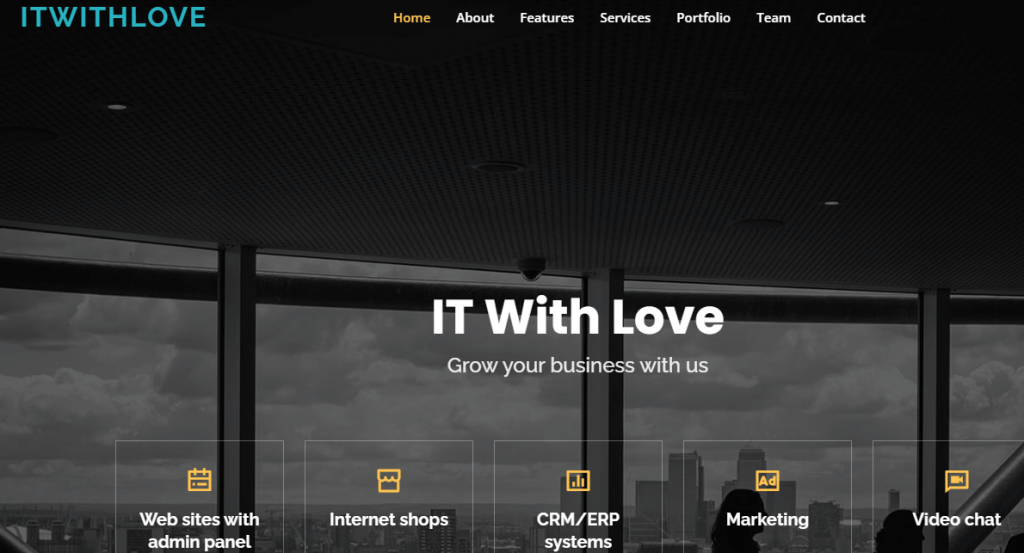 It is a web programming development company with five years' experience. They provide a full range of services, so you don't have to worry about anything.
2. MagicFuse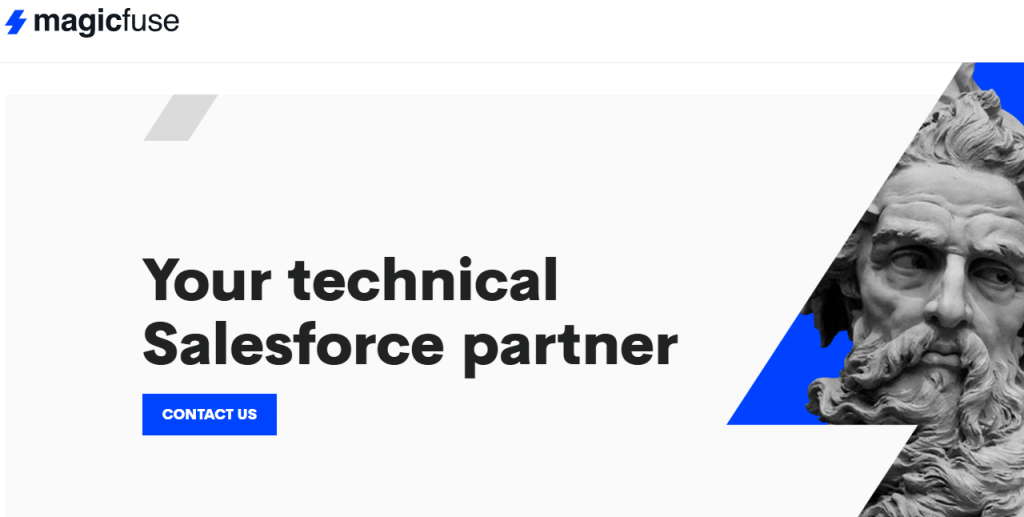 The company works with various Salesforce close and provides mainly Salesforce services.
3. Peeklogic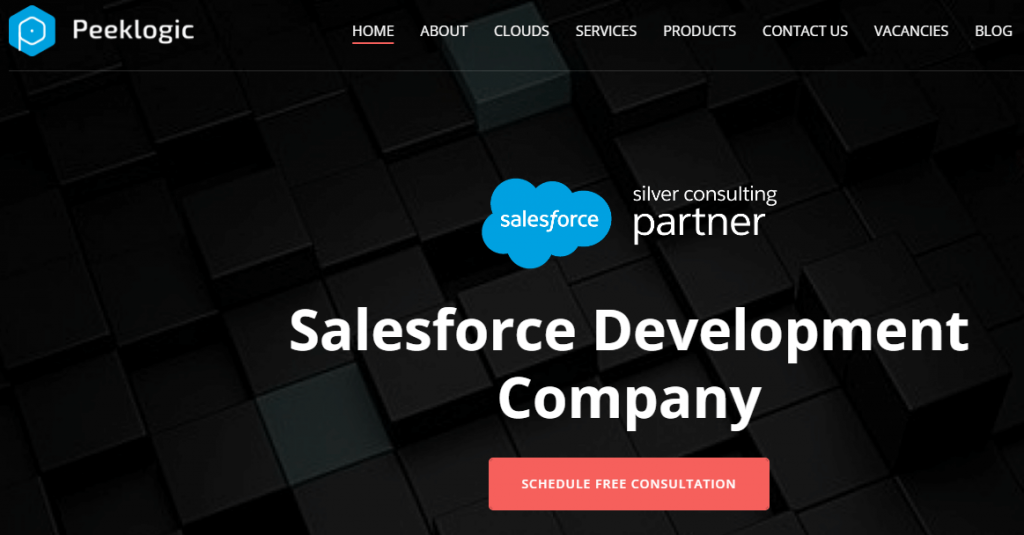 The company specializes in mainly Salesforce consulting services. They provide services in Project Management, Marketing, CRM implementation, etc.
4. DOIT Software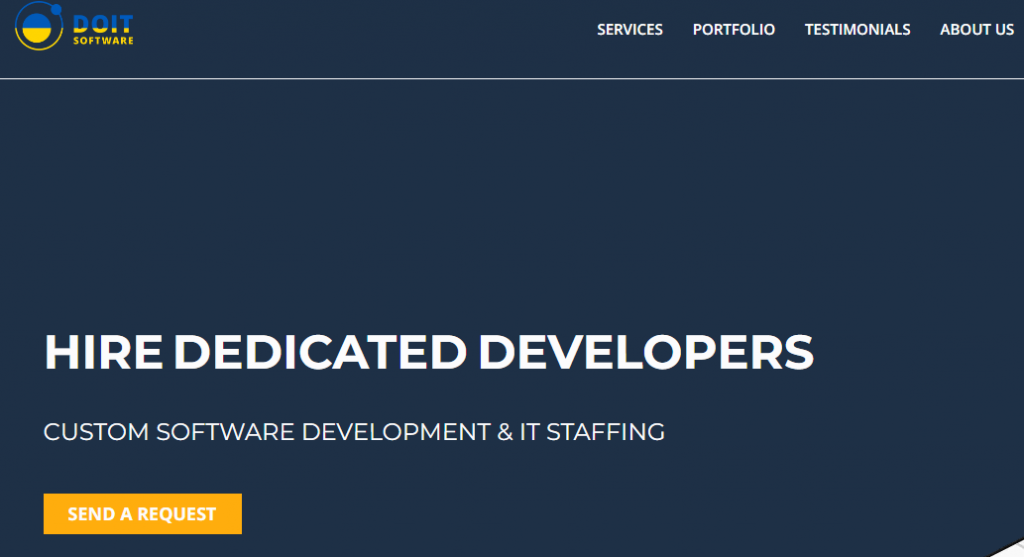 It is a software development and IT staffing company. They have successful cases in e-commerce, management, and healthcare tech.
5. Noltic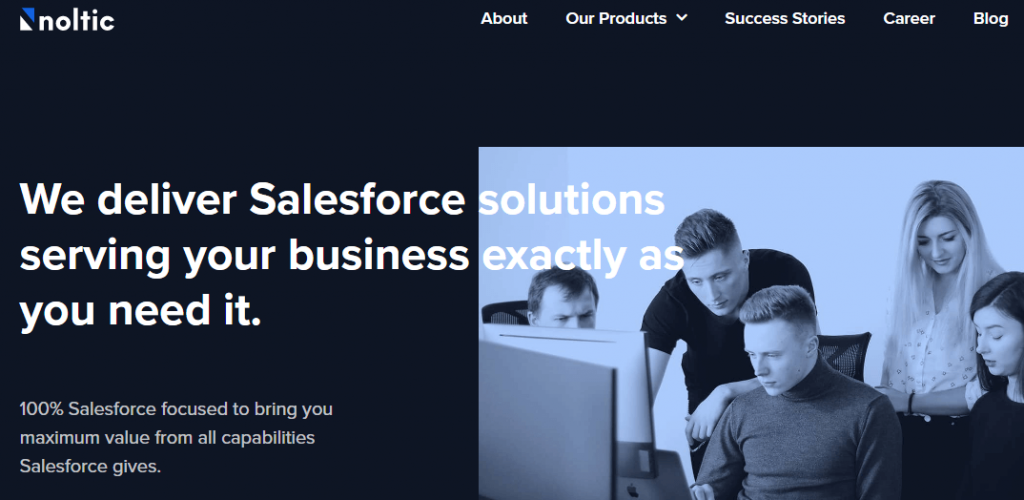 It is a certified Salesforce silver partner. They provide services in different fields and for countries all over the world. There are Gimbal Logic (the USA, IT), Guuru (Switzerland, Professional Services), Property Management Firm (GB, Property Management), etc.
6. Redtag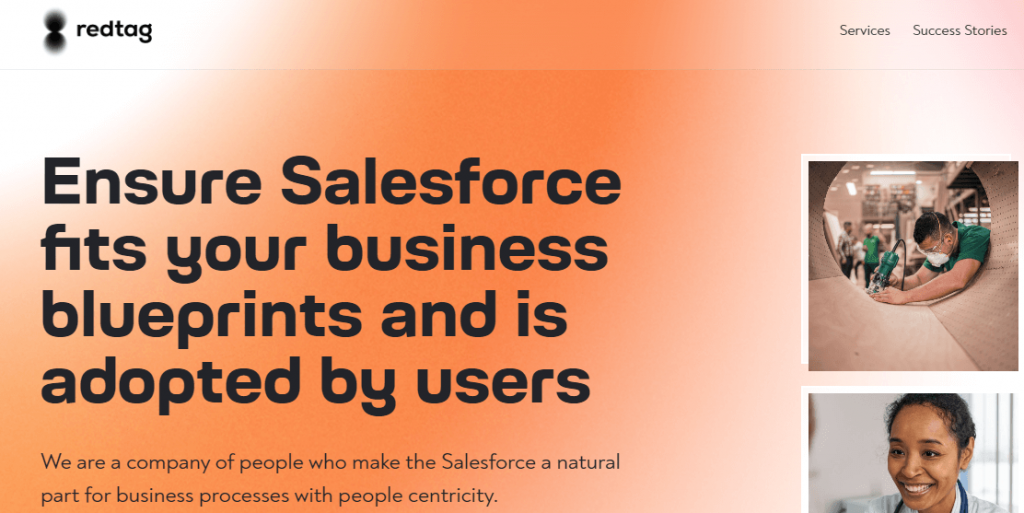 It is a Salesforce implementation and adoption company that works in finance, retail, manufacturing, public and non-profit sectors.
7. bART Solutions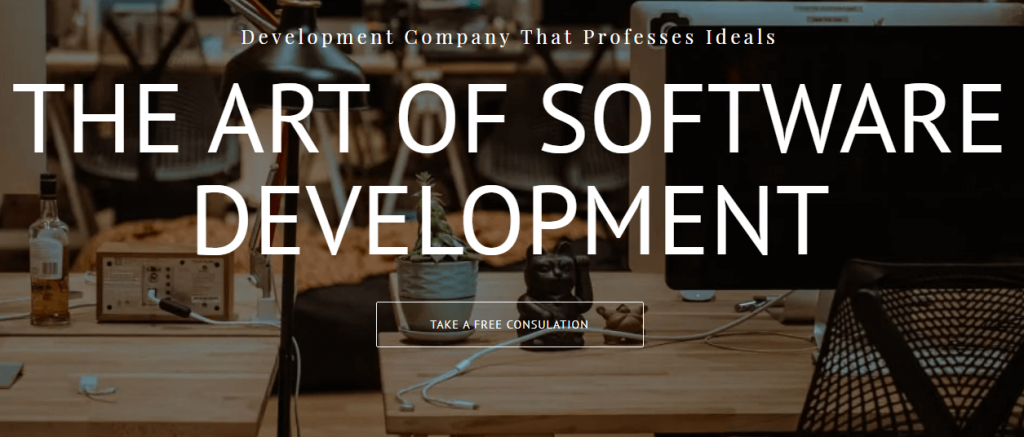 Besides Salesforce consulting services, the company works with Mobile and Desktop applications.
8. Melbul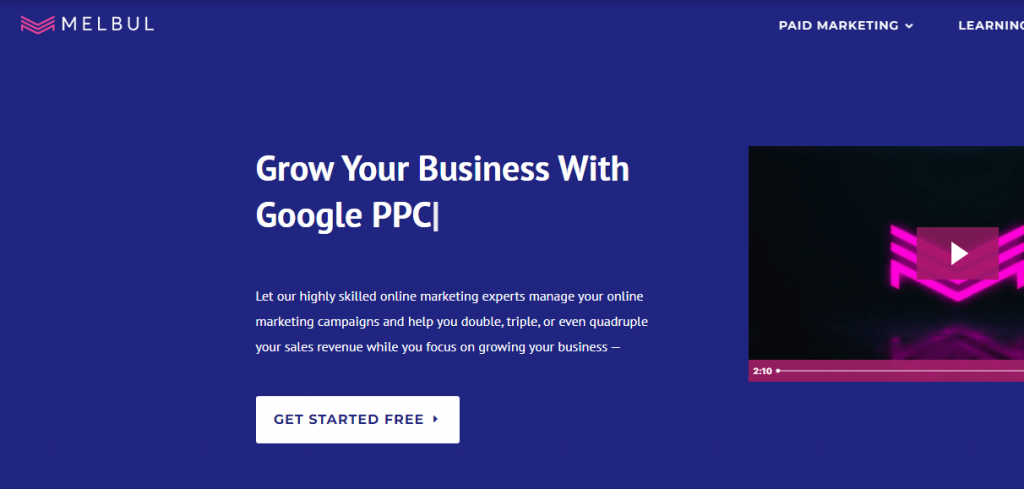 The company has a small team that provides services for startups and mid-sized companies.
9. Edver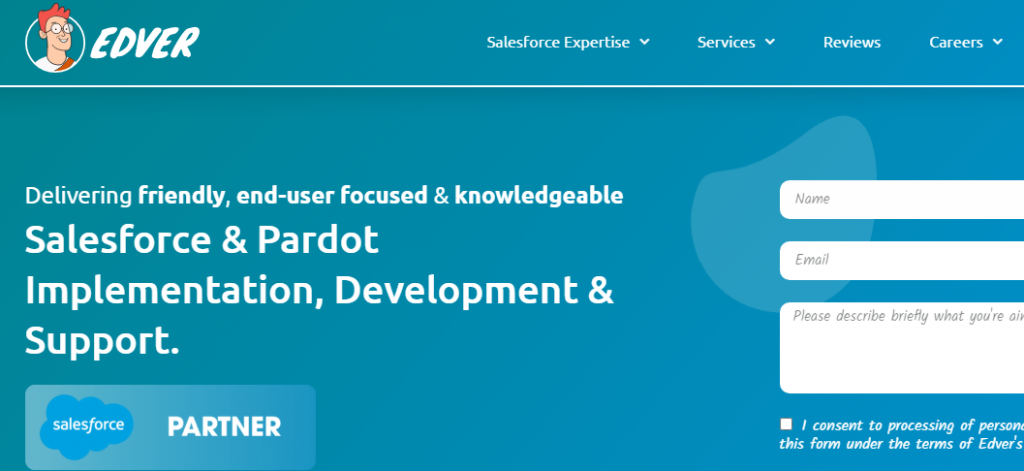 The company is a certified Salesforce partner.
10. WhizzBridge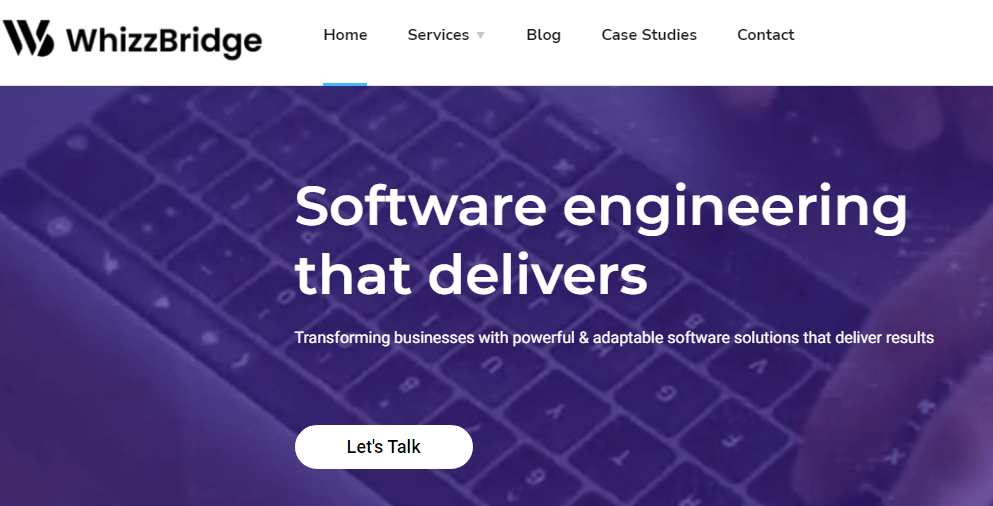 The company provides Salesforce services and works with marketing, commerce, service, community, etc.
11. TechMagic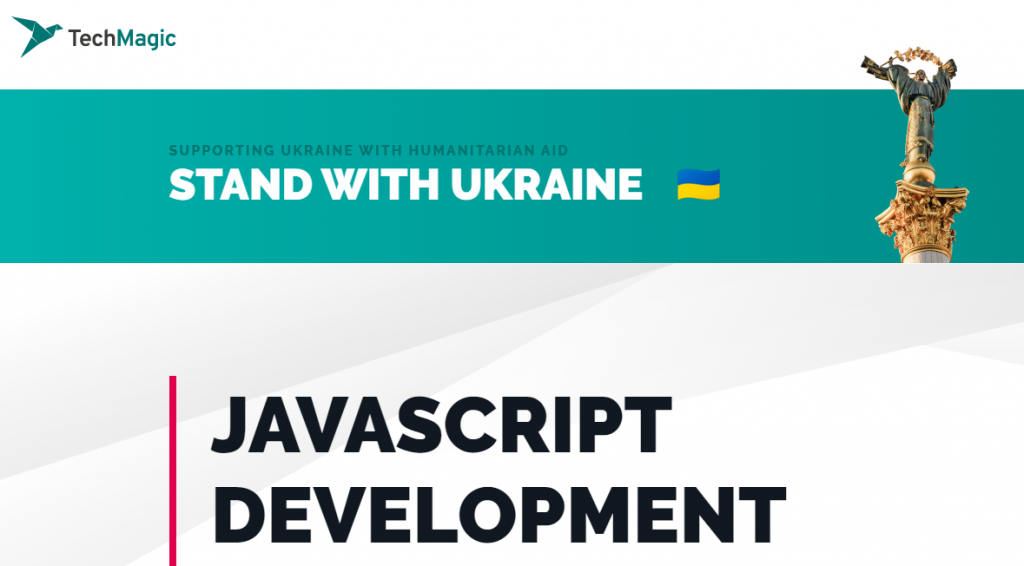 The company works with certified professionals, and the company itself is a Salesforce registered consulting partner and product development partner.
12. Ergonized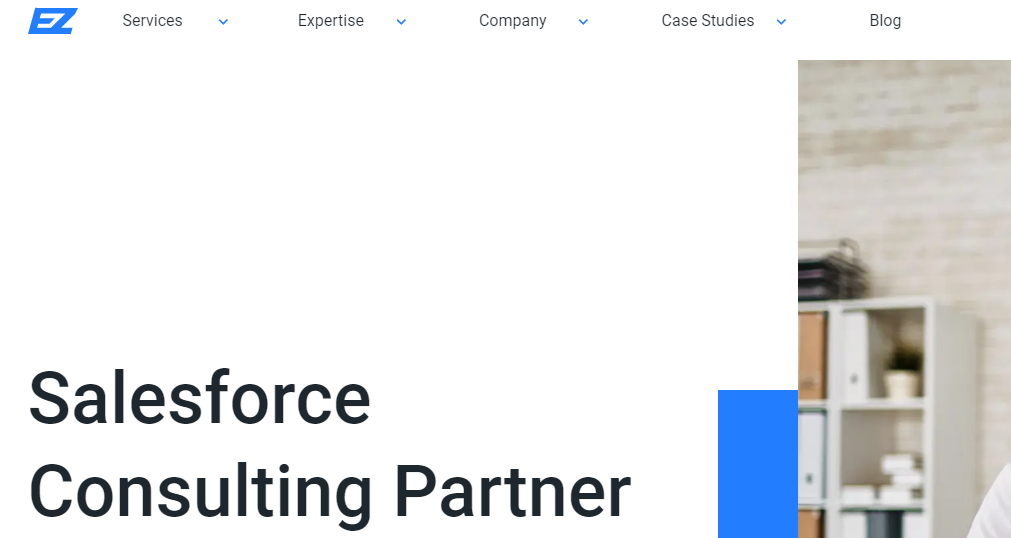 Ergonized provides services in many fields: from farming to education.
13. Qubit Labs

Qubit Labs matches companies with professionals from Georgia, Ukraine, Poland, and other countries.
14. Salesforce24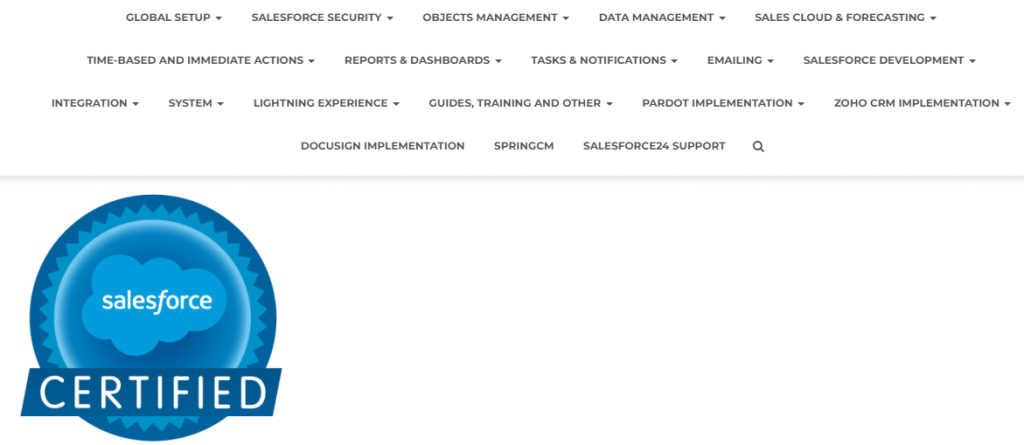 Services: Salesforce Development, Community and Commerce Cloud, CRM Development, etc.
15. Synapse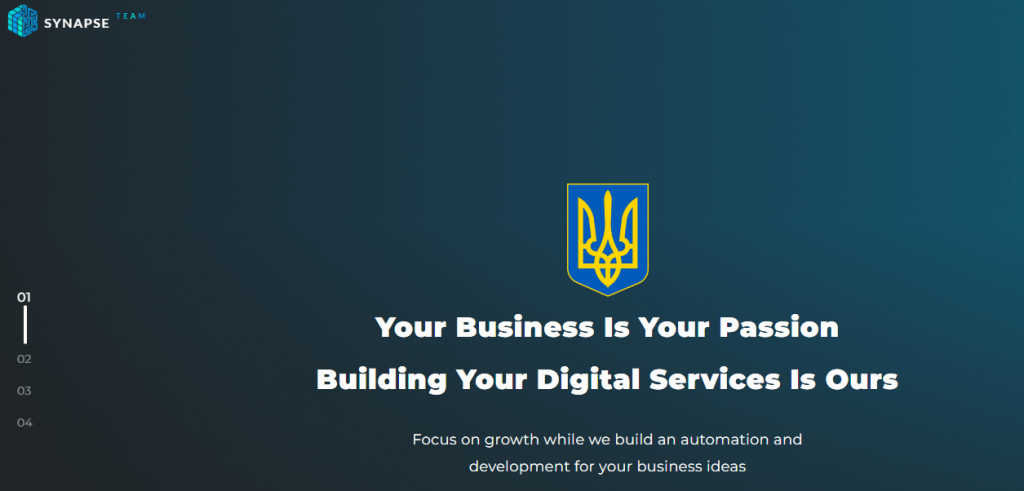 In 2020 company was chosen as a top B2B company in Ukraine.
Visit our blog if you want to know more about Tech Startups in Ukraine!