In this article, you'll get to know how to choose the right Hadoop service providers and what are the benefits of the Hadoop Ukraine consulting services. In the end, you'll find the list of the 15 most promising Hadoop consulting firms in Ukraine.
An average person spends approximately 80% (for someone, it reaches 100%) of their waking hours consuming information. For comparison, in 1990 people were spending 50% of their time on that issue.
Nowadays, the number of information is so significant that we can't process it traditionally. Vast amounts of information are analyzed and used with the help of Big Data technologies.
These are complex sets of various structured and unordered information in large volumes. The amount of information in the world is constantly growing because we create data when we use the Internet, especially the Internet of things, social networks, etc.
Big Data is also called tools that allow you to process big data in such a way as to use it for specific purposes and tasks.
Big Data developers use various technologies and software tools for business analytics. The main tools and technologies of work with big data are libraries of mass-parallel processing, database management systems of the NoSQL category, Hadoop and MPI projects, and MapReduce algorithms.
What Is Hadoop?
Hadoop is a code-based platform based on a shared file system. Spotify, Facebook, Microsoft Azure, and others function on the basis of Hadoop.
Apache Hadoop is a complicated technology for storing, collecting, and analyzing large data sets.
According to Statista, in 2021, Apache Hadoop was the leading big data technology (share of 18,79%).
Size of Hadoop and Big Data market worldwide from 2015 to 2022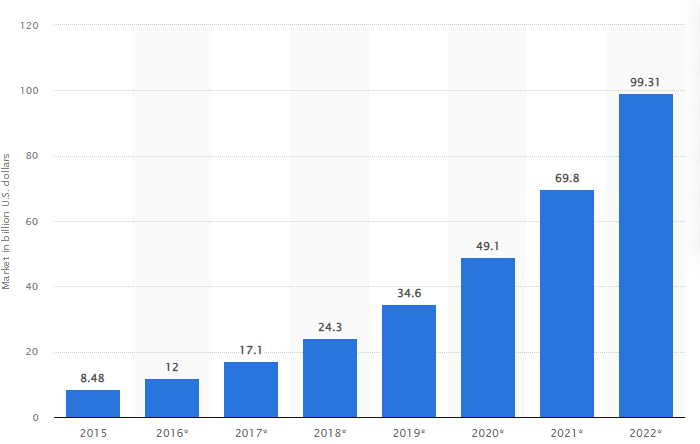 Source: Statista
The main advantages are:
High compatibility: it gathers information from various places (email, social networks, etc.) and works with structured and unstructured data.
Speed: one of the main reasons it's popular is that it's fast.
High throughput: Hadoop works efficiently to do more jobs in less time.
Prepared for any risk: it always has a backup plan for any possible threat.
Relatively inexpensive: any unique technologies needed, which saves money.
Young and Promising Hadoop Consulting Companies in Ukraine
As we mentioned before, Big Data is a necessary technology used almost everywhere: retail, logistics, fintech, healthcare, logistics, etc.
This direction is relatively new for Ukraine, but there are also successful examples. The world-famous Ukrainian company Grammarly uses Big Data to develop spell-checking algorithms. In turn, the Ministry of Digital Transformation of Ukraine analyzed large data sets to monitor compliance with the regime of self-isolation during the quarantine period of those who come from abroad.
There are over 200,000 software developers in Ukraine. It takes 4th place in Europe among the best software developers.
One of the main reasons to hire Ukrainian Hadoop developers is a quality-price ratio. According to Glassdor, the average salary for a Hadoop development engineer in the US is $99,413 per year. It is almost the same for Germany, Canada, Switzerland, etc. An average salary rate for Ukrainian engineers services is $30,000.
The most popular destination for companies that look to outsource Hadoop development services is Eastern Europe. Their qualifications, quality services, and skills for reasonable costs are the main reasons.
What Exactly Can Provide Hadoop Consulting Service for Your Firm?
Before hiring Hadoop consultants, you should go through the basic skills they should have:
Database and analytical mindset
Knowledge of Java, C++, SQL, and other OOP. All of the best Ukraine app development companies have stuff with such knowledge.
Provide Hadoop development solutions for big data analytics
Knowledge of statistics
Ability to work with Spark
If we are talking about Hadoop consulting companies, they can provide you with a wide range of specialists according to your needs: Hadoop Consultants, Hadoop Architects, Hadoop Specialists, etc.
Hadoop application development company works in different fields: retail, banking and finance, health and care, telecom, manufacturing, etc. You just need to find the one that fits your industry.
Signs of a Perfect Hadoop Consulting Companies to Choose for Your Business
The main criteria you should pay attention to when choosing the right Hadoop consulting company are:
They have their vision: it's essential to work with a company driven by values and goals. The workers passionate about their Hadoop development projects have higher productivity than those who don't know the purpose of their work.
Take their place in ratings, have official partnerships and awards: pay attention to the client's feedback, and check the cases on the website to see the company in action.
Affordable prices: this criteria is flexible because for every company comfortable rate differs. The primary advice here is to select a couple of candidates that meet your requirements and conduct the meetings with them. They will provide you with a bigger perspective on your issue and knowledge that will help to make the right decision.
Experienced developers: the more extensive experience and expertise you have, the better. Hadoop architects with significant experience will help you create strategies and provide risk management for you.
Transparent in their work: the company should have clear steps for every development process. There is no need to hide anything from the client. The more honest they are, the more comfortable you feel. The most famous method that companies use nowadays is Agile.
15 Hadoop Consulting Companies in Ukraine
1. Mighty Digital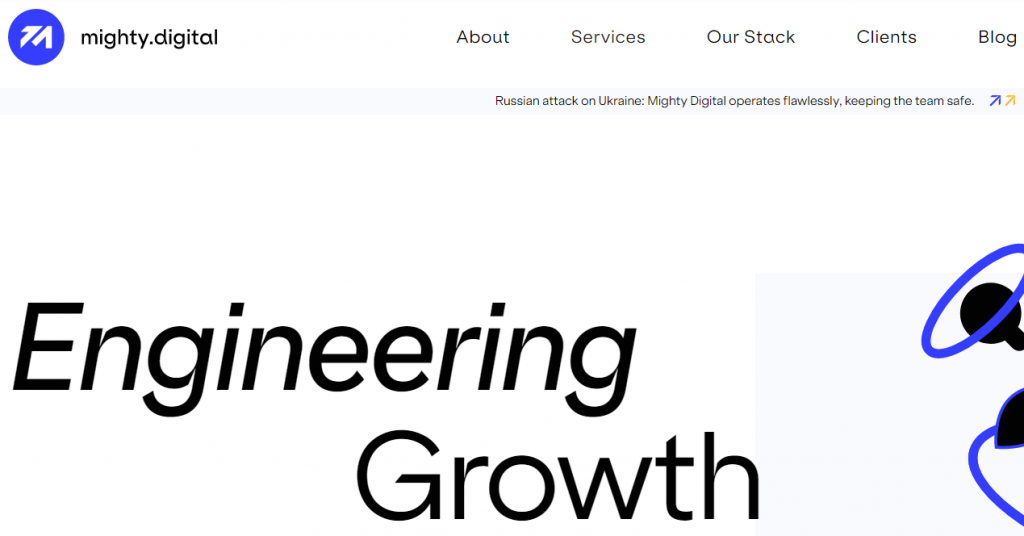 Mighty Digital is a company that provides business intelligence and Big Data optimization services. They also focus on long-lasting relationships, which leads to a higher conversion rate. The company mainly works with small and mid-sized businesses in the field of Supply Chain, Logistics, Arts, Entertainment, etc.
2. DataRoot Labs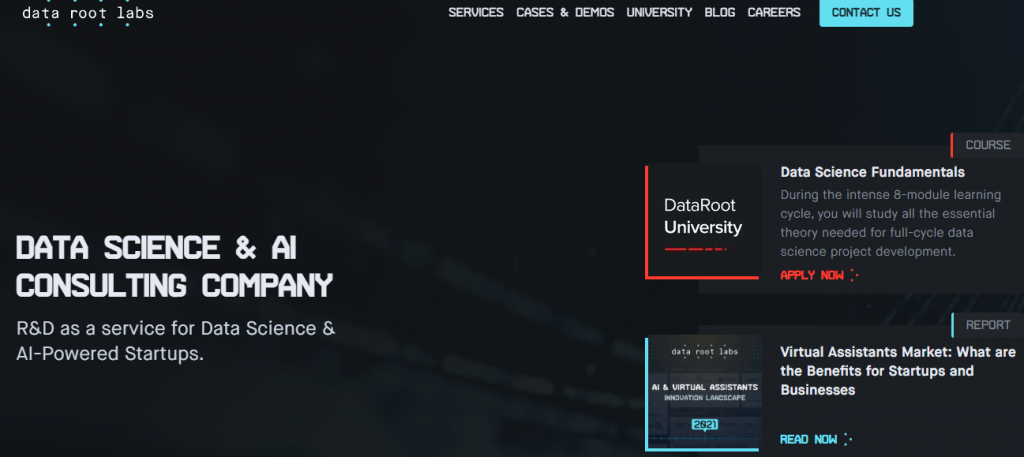 DataRoot Labs is a Data Science and AI consulting company that provides MVP development services, startup venture services, etc., in fields ranging from healthcare to renewable energy. They work with different businesses, from startups to enterprises.
3. DatBI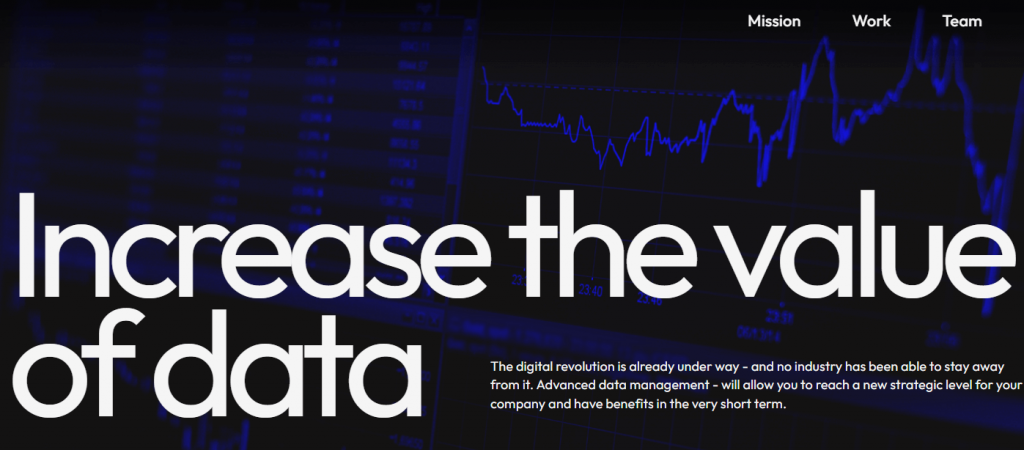 DatBI is a young data-driven company. Even though it was founded in 2021, it has received positive feedback from all of its clients. The company provides a wide range of services based on data.
4. abstractR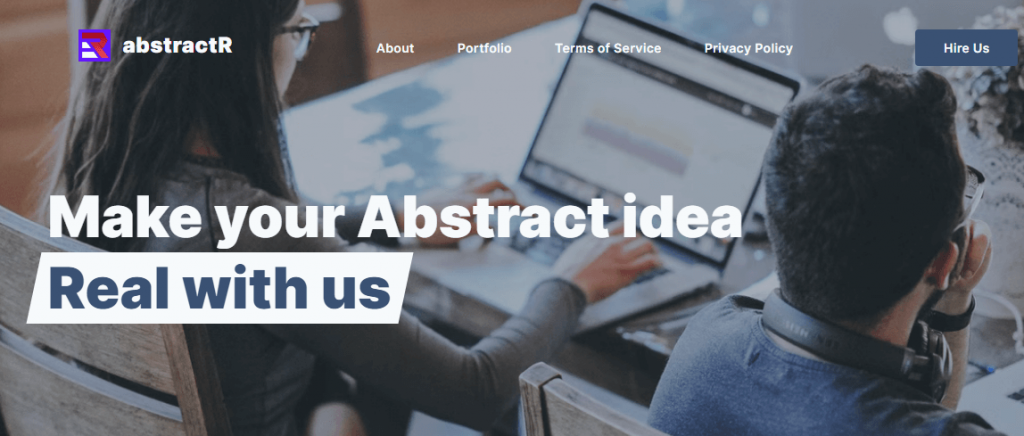 It is a top software development company, according to GoodFirms. It works with small and mid-sized companies and provides mainly AI, BI, and Big Data consultancy solutions.
5. Flyaps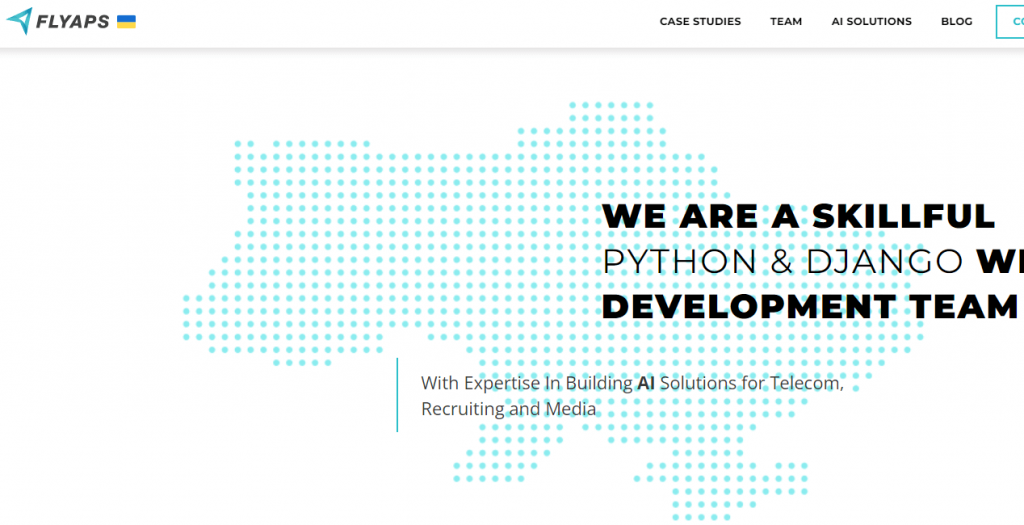 It is a small company with a ten-year of experience and high expertise, mainly in HR, Telecommunications, and Media fields. They have a vast portfolio that you can check out on their website.
6. WeOne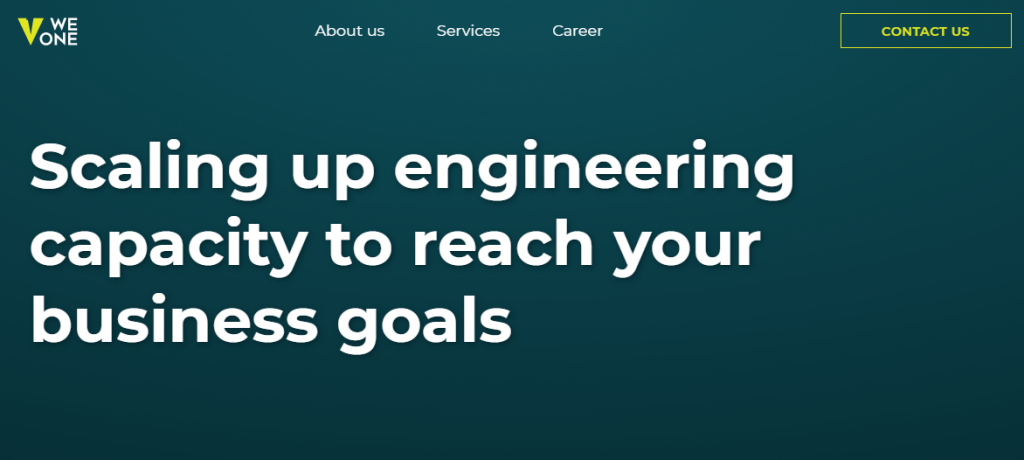 The company focuses on long-lasting partnerships with its clients. They work in Software engineering, AI and Data Science, and cloud solutions.
7. Adimen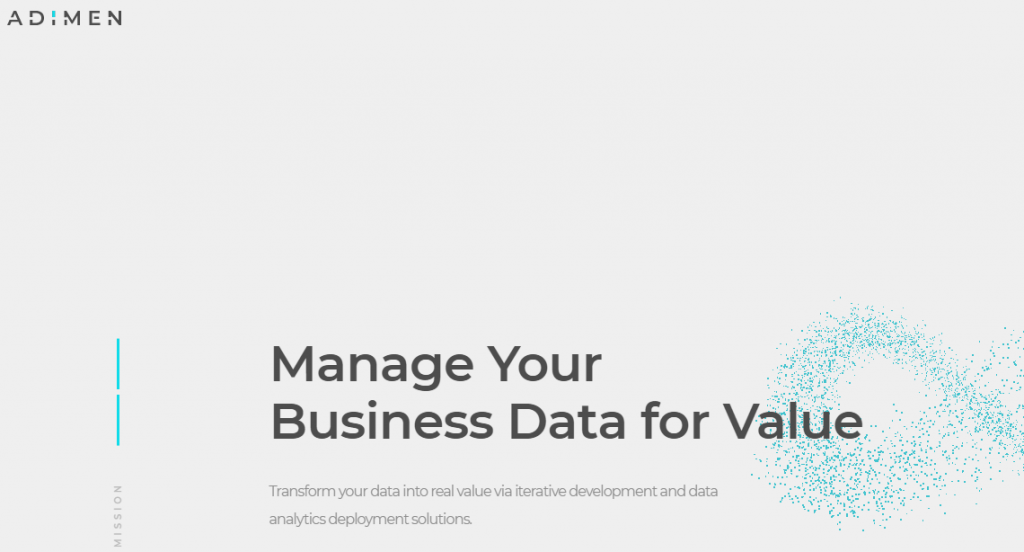 The company has provided consulting services for five years. They focus on medical, education, advertising, and marketing services.
8. Rework-Space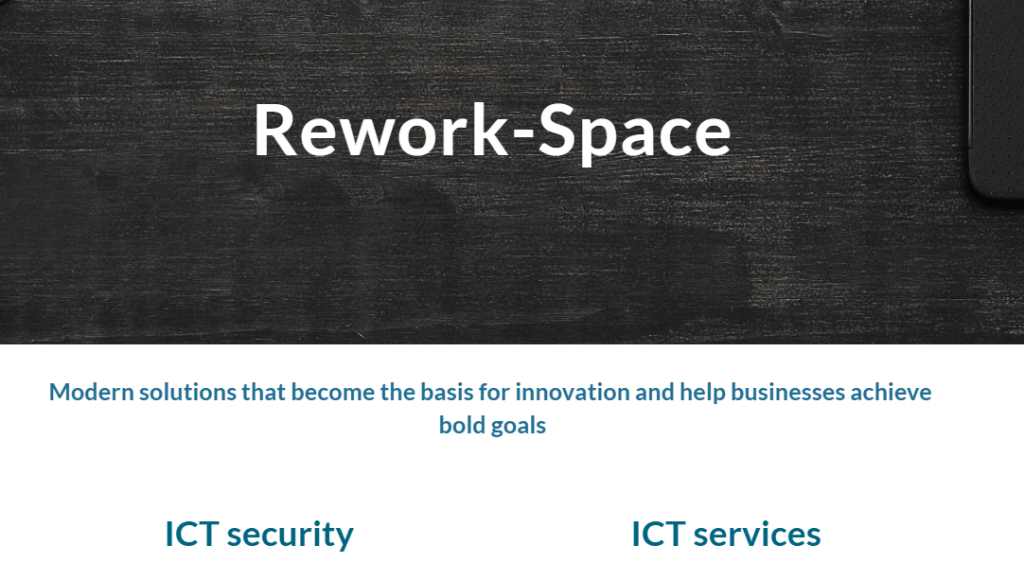 The company mainly works with Information and Communications Technology and provides security services.
9. Geomotiv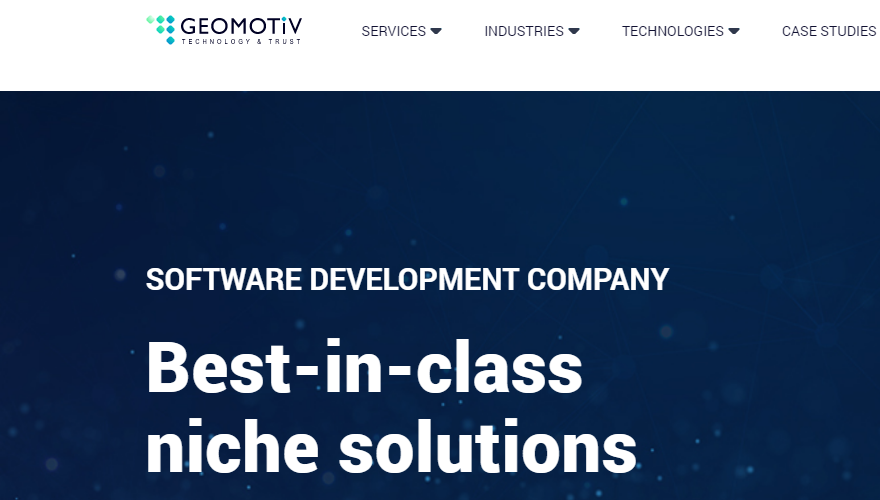 Geomotiv has been in the market for over ten years. Their highly qualified specialists with more than eight years of experience provide Hadoop consulting services, among other different technologies. The primary services they work with are: data simulation, predictive maintenance, Big Data processing, and structured and unstructured data analysis.
10. Dataforest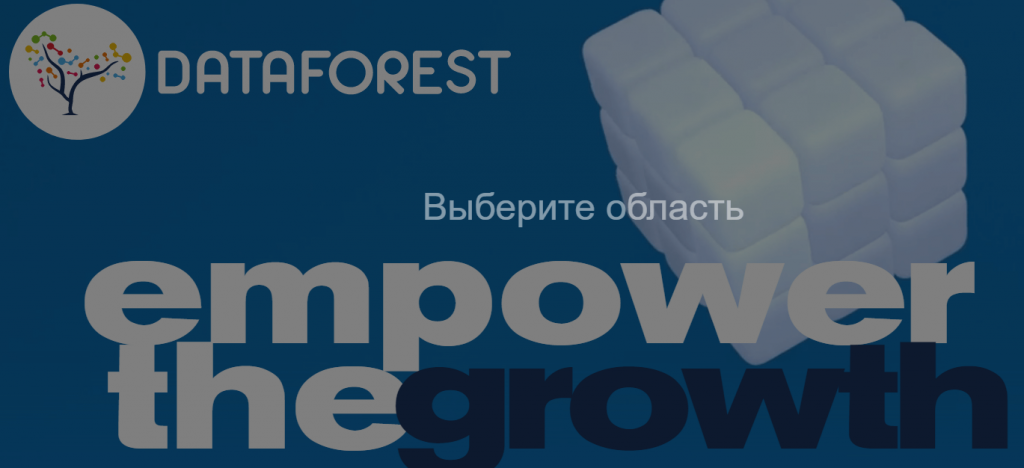 Dataforest is a Data Science and Web Development company with clients from all over the world. Emotion tracker is among the most compelling cases. This project helps banks measure their customers' level of satisfaction by scanning their faces.
11. Quda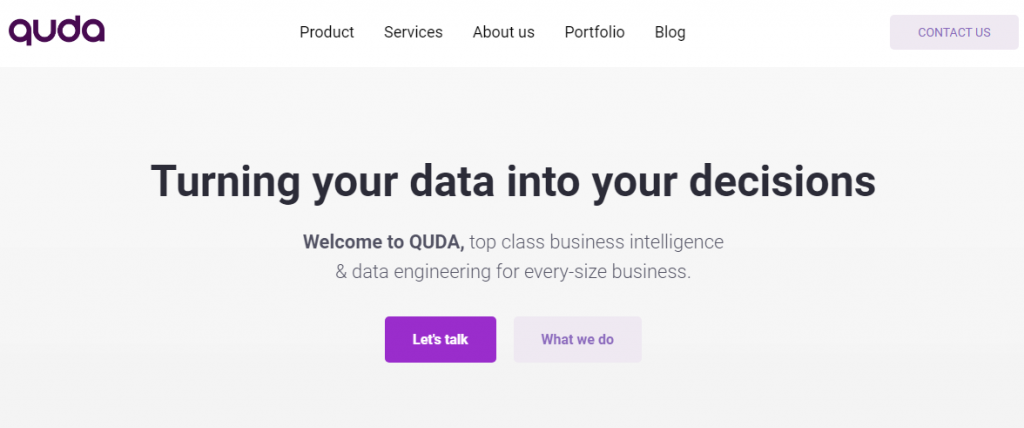 Quda is a small company that works with Data engineering and Data visualization.
12. Spaceport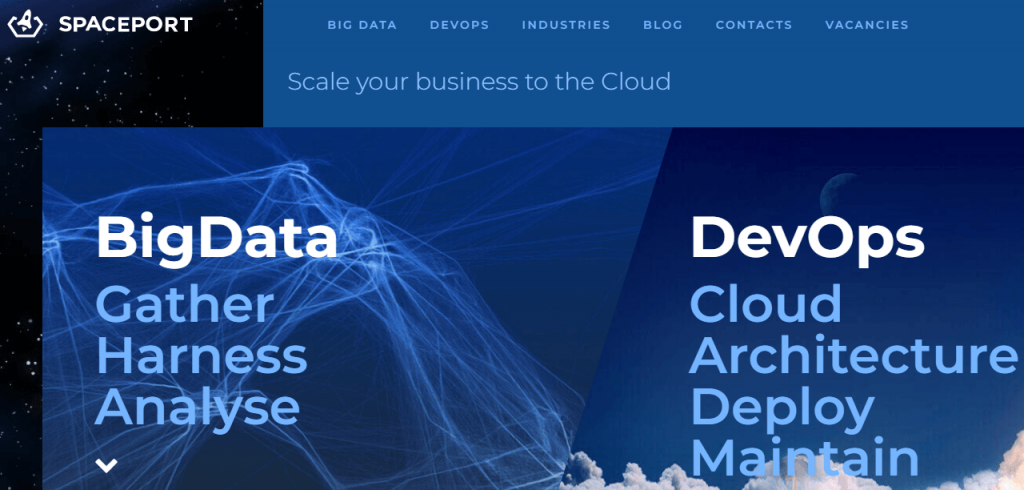 The firm works with startups as well as with established brands in 6 fields: education, telecom, fintech, analytics, retail, and marketing.
13. AltexSoft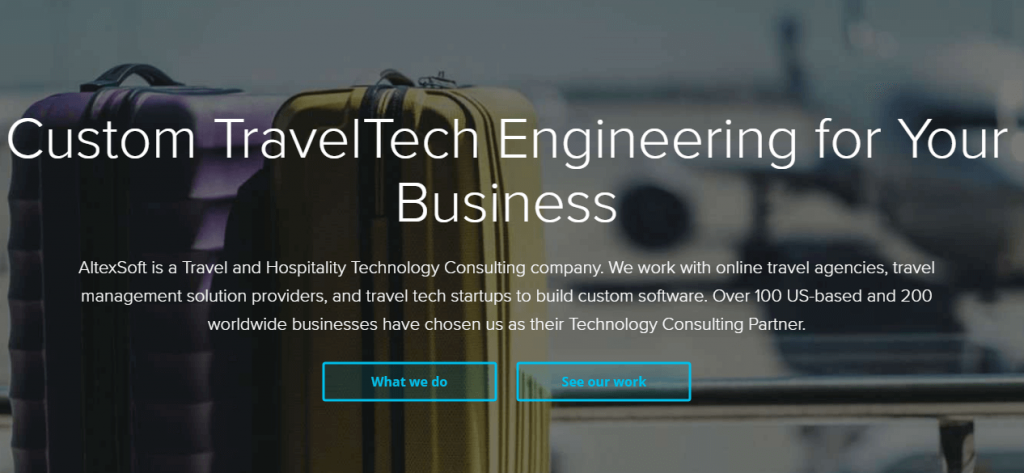 The company received a lot of awards during its 15 years of existence. According to dou.ua, it is the best employer in SMB. European business awards: ones to watch in Ukraine according to businessawardseurope.com
14. IT Svit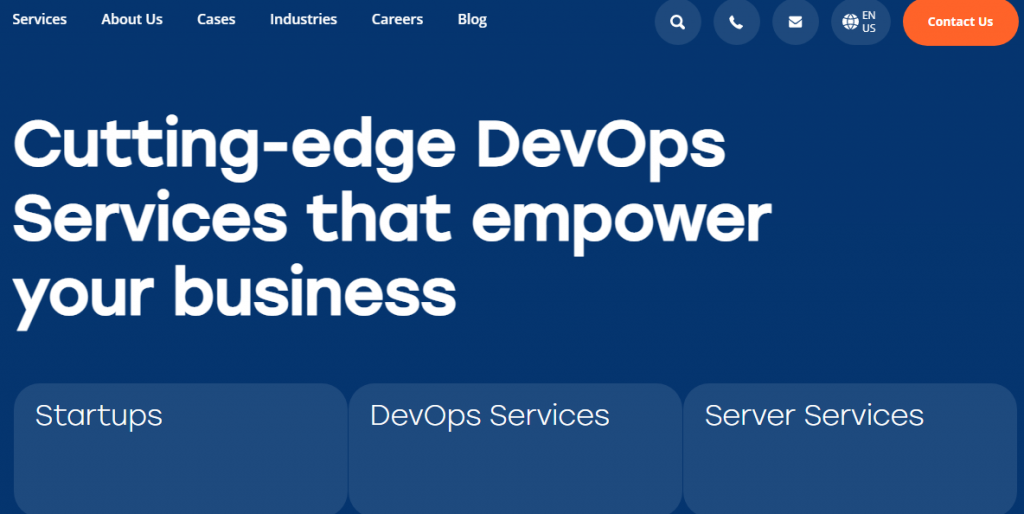 If you decide to work with IT Svit, you'll find here services in different industries to any taste.
15. The APP Solutions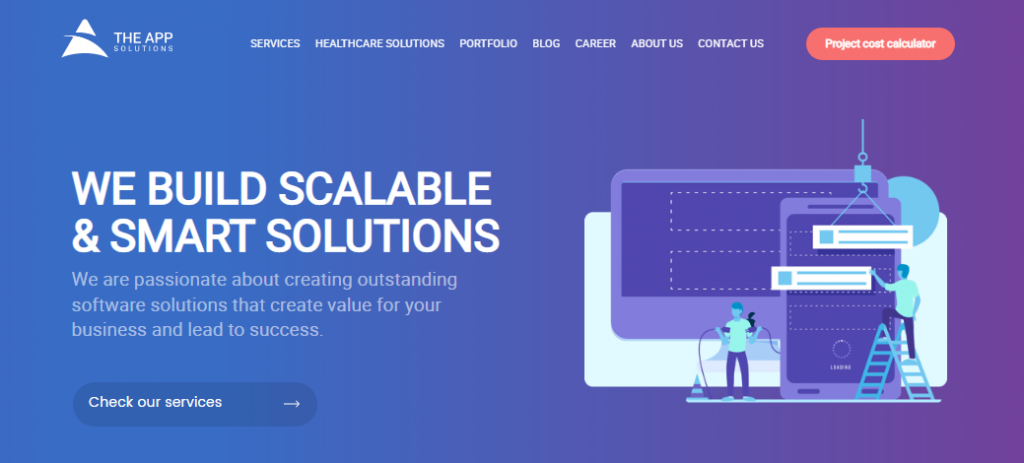 The company works with big and small clients and develops mobile and web applications.
If you want to know more about successful Ukrainian outsourcing consulting companies, continue reading our blog!