In this article, we'll go through the main differences between Ukrainian and foreign DevSecOps firms and find out the benefits of DevSecOps services. You'll find the list of the 15 most reliable DevSecOps services companies in Ukraine.
According to Statista, in 2021, 35% of developers were using DevOps and DevSecOps methodology in software development. The statistics show its popularity along with the Agile methodology.
What Is DevOps?
DevOps is one of the software development methodologies that help different teams to create new products that will be long-lasting and resilient to various changes. This Agile methodology helps Development and Operations teams to work as one organism and help each other, mainly with risk management.  
Some people call DevOps a culture. It's not technology or a tool for them. It appeared because the teams didn't have any connection with each other. Engineers were working apart from the operations team.
What Are The Main Functions of DevOps?
Software development and operations teams start their work by conducting risk management and, reviewing different stages of progress, work on the primary and additional requirements and tasks that must be performed to develop the product. All of these actions minimize bugs that may appear after the product is presented.
The operational team works together with the research and development teams and follow each process to see that the project they are working on is being done according to plan. The teams recheck everything together and test drive the product before the client to amend problems. If an error occurs, the development team will correct the problem immediately.
DevOps technologies can also be used to increase the efficiency of work with Big Data. One of the main helpers here can be Hadoop consulting companies.
It is necessary to maintain short and frequent cycles of software product development, as well as to integrate security measures. Сhoosing the right tools for continuous security integration can help achieve these goals. DevSecOps is one of the main tendencies in DevOps.
What Is DevSecOps?
In DevOps operations, security measures were implemented after everything was done. DevSecOps is built-in security, but not security that runs around programs and data.
Typically, techniques for optimizing software development processes aim solely to improve efficiency within the team, but DevSecOps uses automated tools to ensure comprehensive protection.
The primary strategy of DevSecOps is to determine risk tolerance and conduct risk analysis. Automation of repetitive tasks is a crucial factor, as running manual security checks on the pipeline can be time-consuming.
The Benefits of DevSecOps Services And Reasons to Choose DevSecOps for Your Project
Higher-income
When the security team works separately from the others, it takes more time to develop proper solutions. DevSecOps engineer teams work with software developers to immediately help organizations fix security vulnerabilities before they get out of control.
So, the less time you spend fixing bugs, the more you invest in development and the more money you get.
Better Agility
A big part of the problems in software development or any other field appears because of the lack of communication among people. Separating the security team from the development and operations team can cause a lack of problem understanding and missing the deadlines. 
Automated tools
As mentioned previously, it is very time-consuming to detect every risk manually, so one of the DevSecOps solutions is automated tools: Elastalert, ThreatModeler, Contrast Security, and others.
Handles the risks
DevSecOps consultant ensures everything is fixed and conducts risk management before the product's release. The benefits that the DevSecOps projects bring to companies are lower costs, faster delivery speeds, faster recovery, scalability, and threat detection.
What Is The Difference Between Ukrainian And Foreign DevSecOps Service Firm
The main difference between Ukrainian and foreign service firms is the price-quality ratio. An average salary of an engineer in Ukraine is $81,804. At the same time, developer in the US gets twice more as $141,657.
If you are a startup, you definitely can't afford to spend a penny more, and every dollar is on the count. The best choice is to choose one of the Ukrainian DevSecOps startups with a team motivated for a long-term relationship.
The Popularity of Ukrainian DevSecOps Engineers Around the World
The main reasons why Ukrainian DevSecOps engineers are popular:
Ukrainian software engineers are one of the most qualified in the world. According to SkillValue's 2019 Report, they take 5th place.
They are educated and qualified. The amount of people that get a degree in IT is 40,000. There are also a lot of self-made specialists that didn't study in official institutions but have a lot of practical knowledge. So the number is even higher.
They are highly motivated and work for their reputation.
They have high knowledge of English.
Their salaries are lower. It happens not because of the low-quality services but due to the different cost of living in Ukraine than in Europe.
They constantly stay on the same page with all the tendencies.
Convenient location. Ukraine is located in the center of Europe, GMT+3.
15 Ukrainian DevSecOps service companies
Here are some DevSecOps Ukraine companies but not only:
1. IT Outposts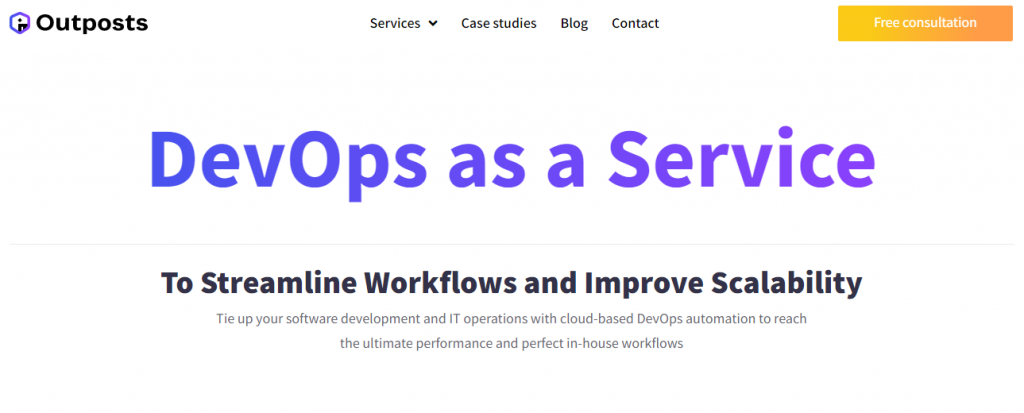 The company provides cloud, consulting, infrastructure, and local services ( in Chicago, San Francisco, Detroit, New Jersey, and Springfield ). It is relatively new. Its main clients are mid-sized companies, but it also works with startups and enterprises. Security is one of their main priorities. That's why they prioritize hiring experienced DevSecOps engineers.
2. Matoffo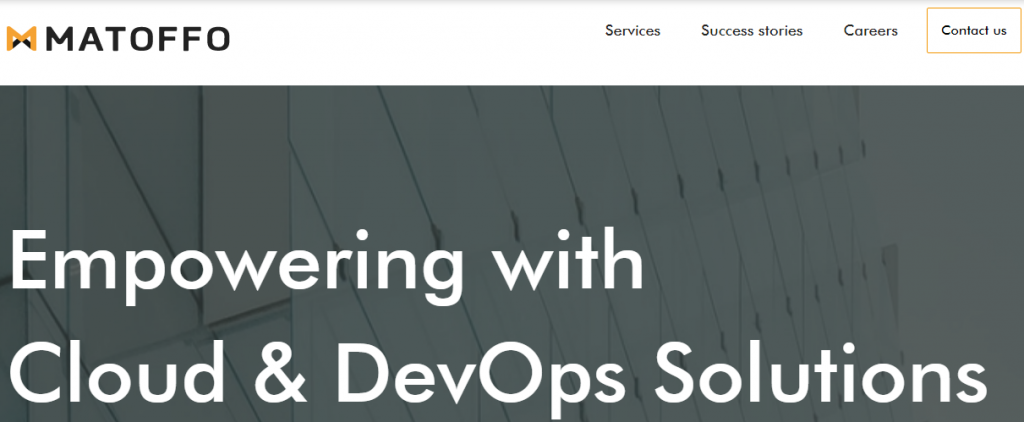 It is a company with five years of experience on the market. Matoffo has been in the market for a long time because it cares about its reputation and long-lasting relationships with its clients. The company works mainly with midmarket and small businesses.
3. System Admins Pro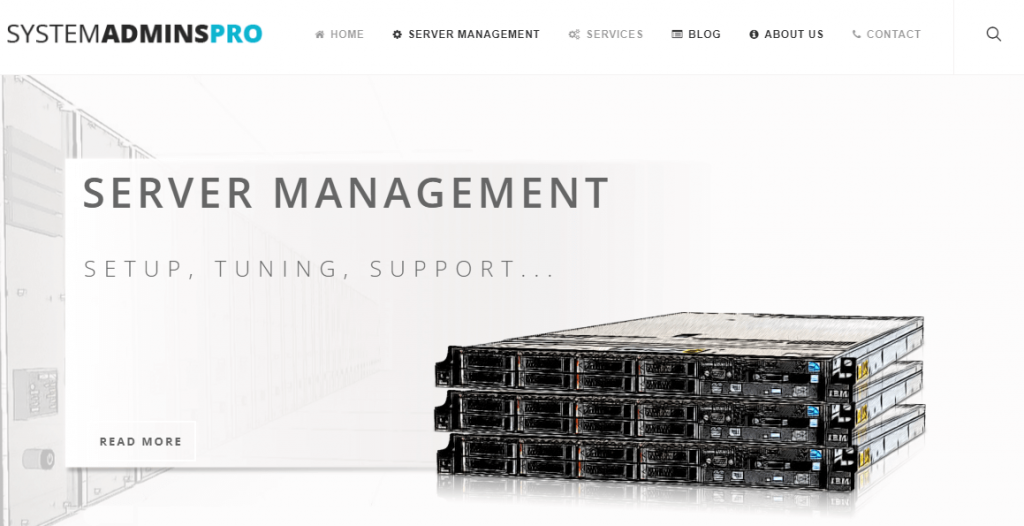 System Admins Pro is the company you can reach anytime. One of the main benefits is paying the total price after the job is done. The company has a straight philosophy on DevSecOps consulting services. It is implemented at each stage and is crucial for apps security.
4. Dysnix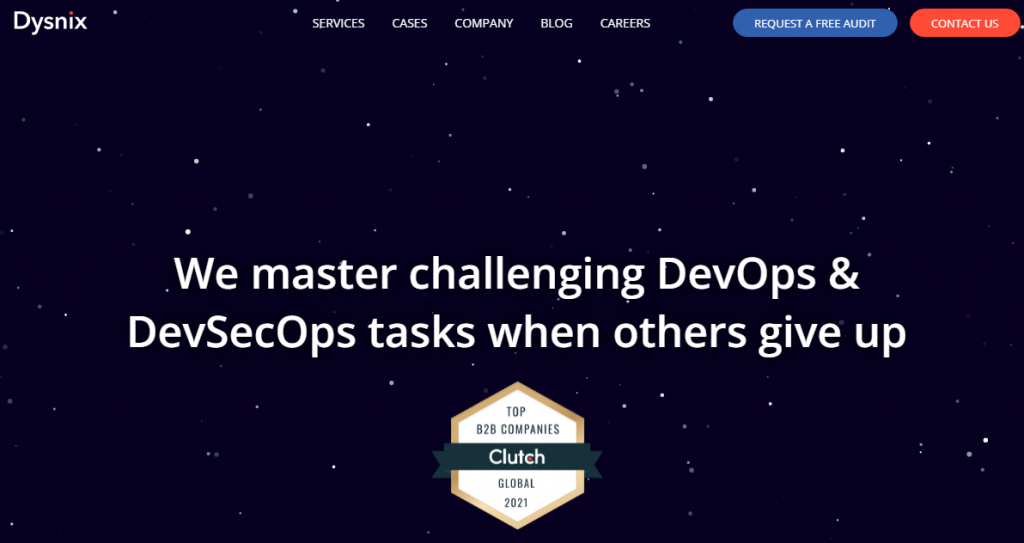 By choosing Dysnix, you choose staff with certified skills and expertise in DevOps and DevSecOps. They build strong connections with their DevOps and DevSecOps partners in such industries as Fintech, Media and Advertisement, Gambling, etc.
5. Alpacked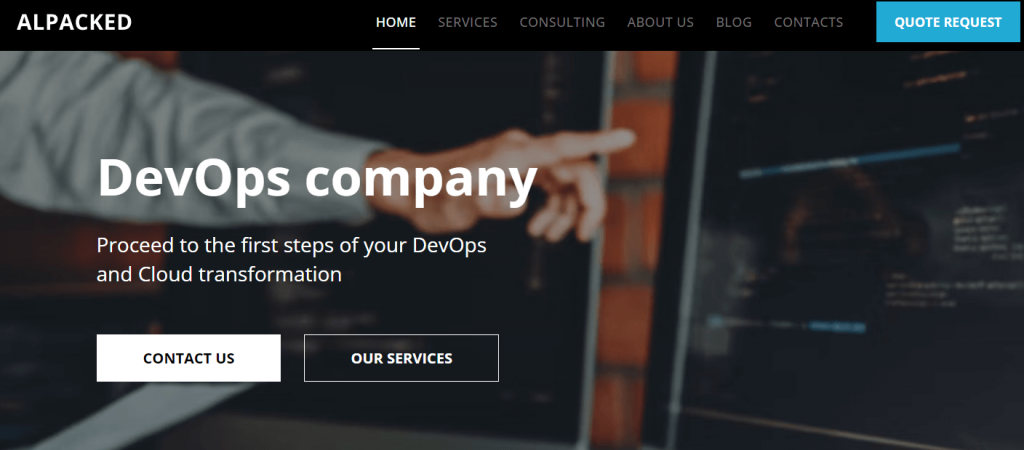 Alpacked is a consulting company with ten years of experience. It provides almost all of DevSecOps services. Its staff has expertise in AWS security, Docker security, Kubernetes security, and SIEM. It focuses on business and e-commerce services.
6. IT Svit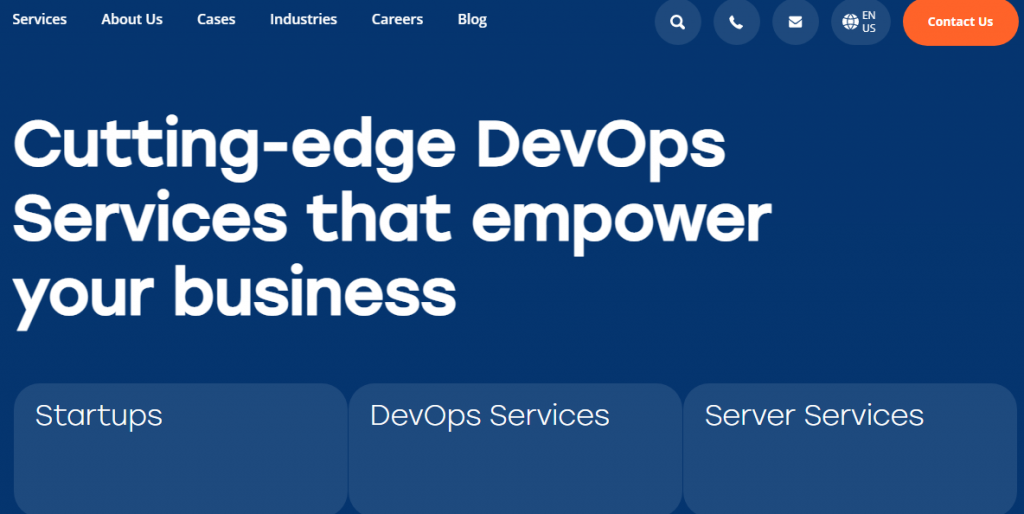 The company specializes in DevOps Consulting services. According to GoodFirms, it is among the top DevOps consulting companies and, according to digital.com, among the best managed IT service providers in 2020.
7. Opinov8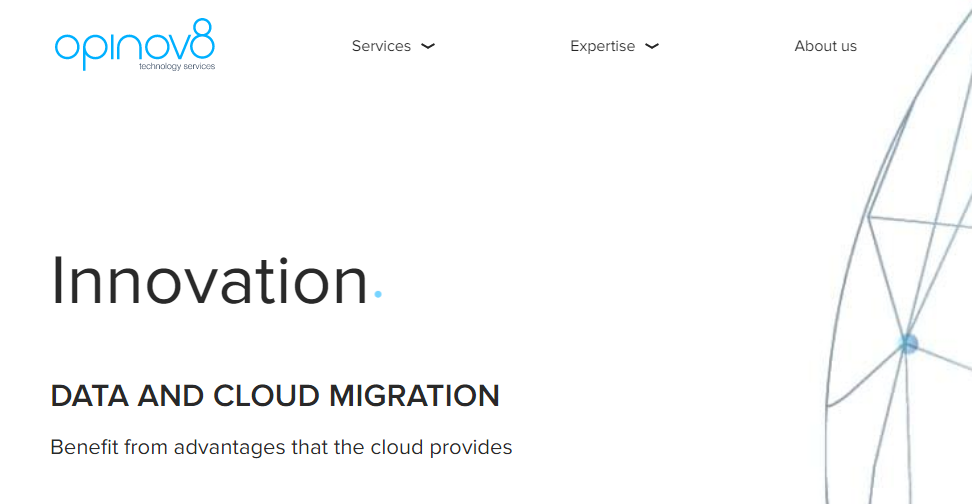 It is one of the DevOps services companies. One of its partners is Groupe Renault. It helped them build a secure infrastructure and move it to AWS Cloud. As a result, the company saved approximately 15% of its costs and upgraded work efficiency. You can read more about their cases on their website.
8. Brocoders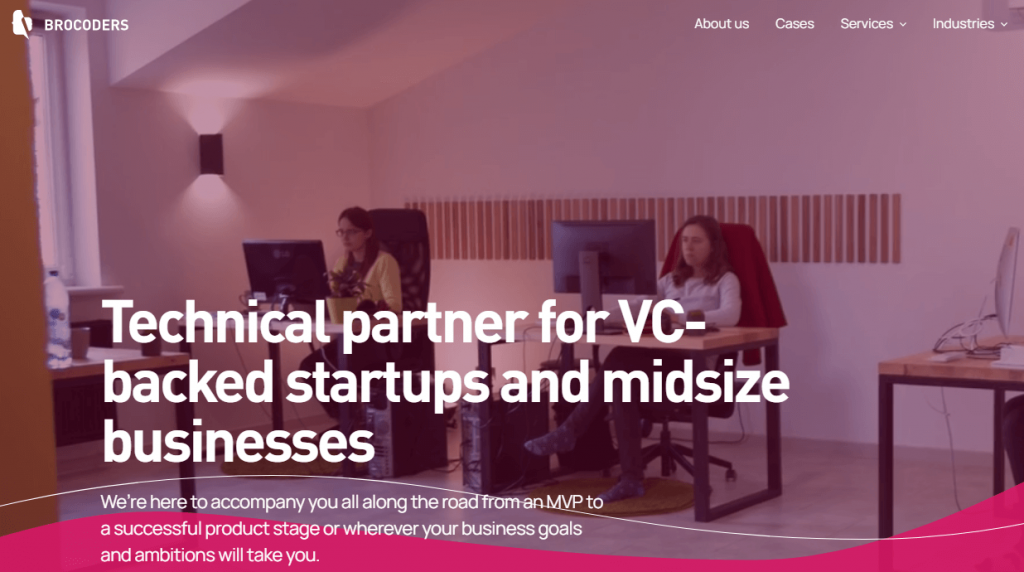 The company specializes in SaaS product development. It provides services in the financial, business, advertising, and marketing industries.
9. Triangu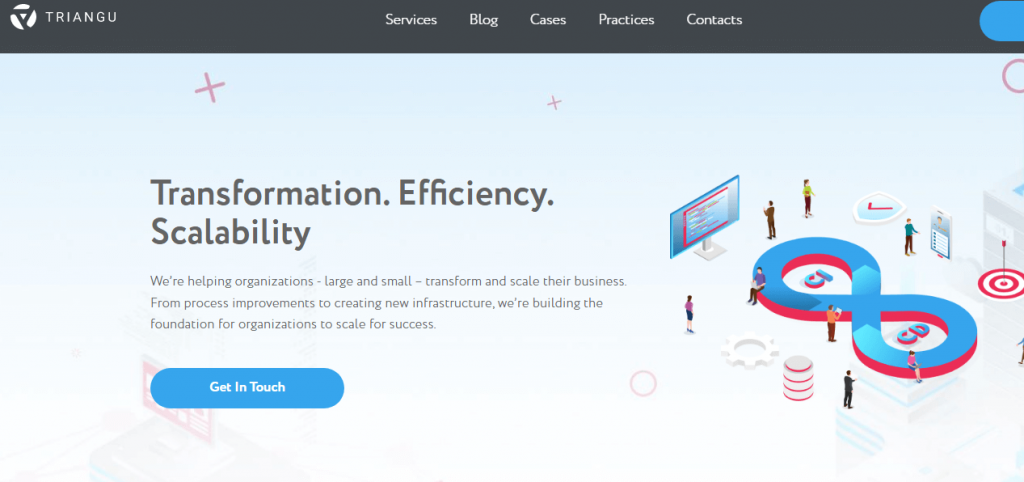 Triangu has high expertise in DevOps and Cloud solutions. It is Gold Microsoft Partner, Red Hat business partner, and AWS partner network.
10. Zapalean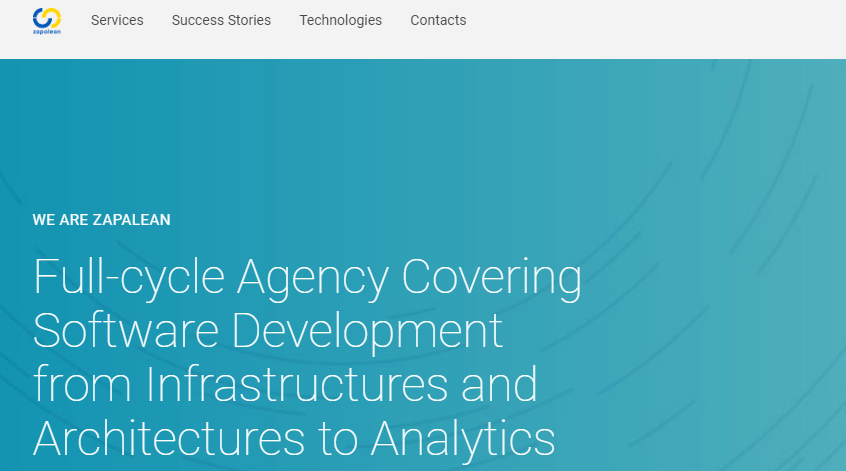 It is a mall consulting company. Its engineers have great expertise in Big Data, IoT, Blockchain, and Web and Mobile development.
11. Developers Shore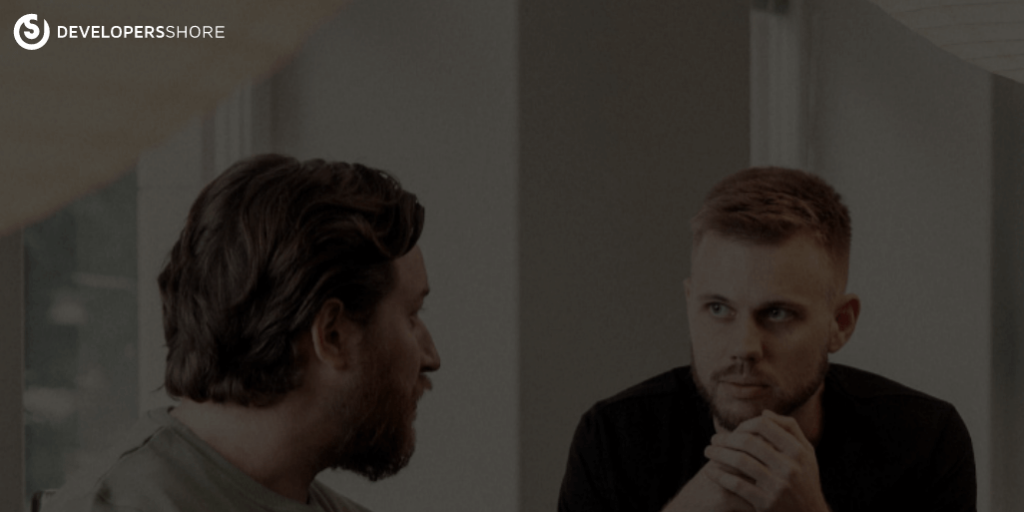 It is a company with high expertise and a small team of developers.
12. Viinars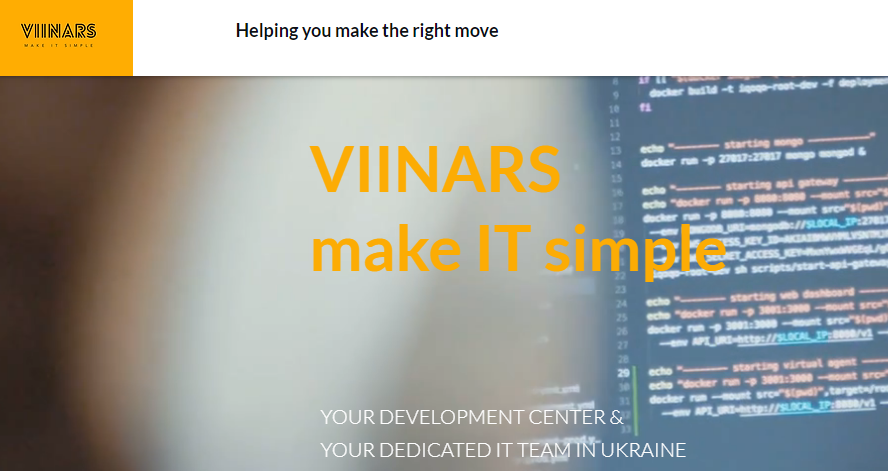 The company was founded in 2010, and since then, it has continued to hire remote Agile teams.
13. IntraSystems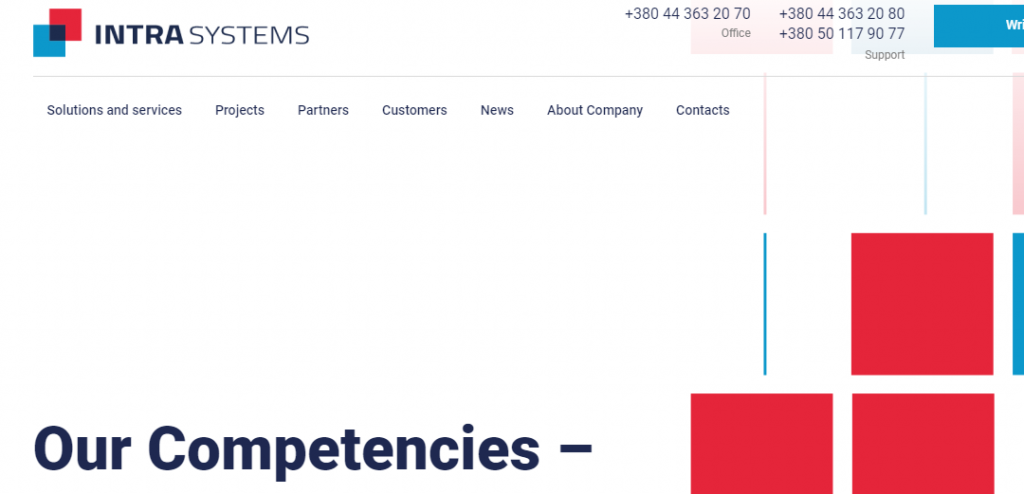 The company provides various services and solutions. The main focus is on monitoring and securing vulnerable parts of the system. The main partners are Trend Micro, Micro Focus, Imperva, etc.
14. UnderDefense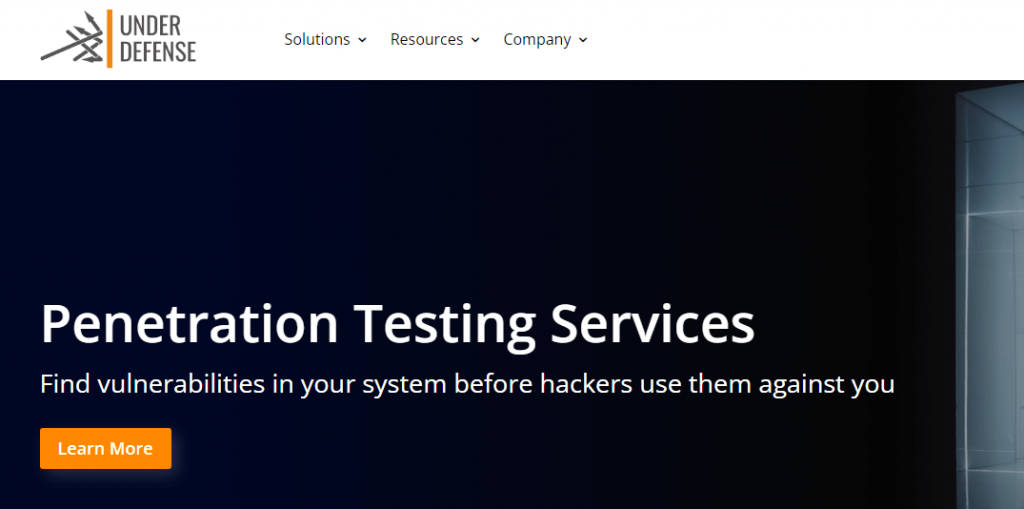 The company won a Syber Security excellence award in 2017 and was at the top of cyber security consultants, according to Clutch. It has excellent expertise, which proves the amount of certification it possesses.
15. Jetruby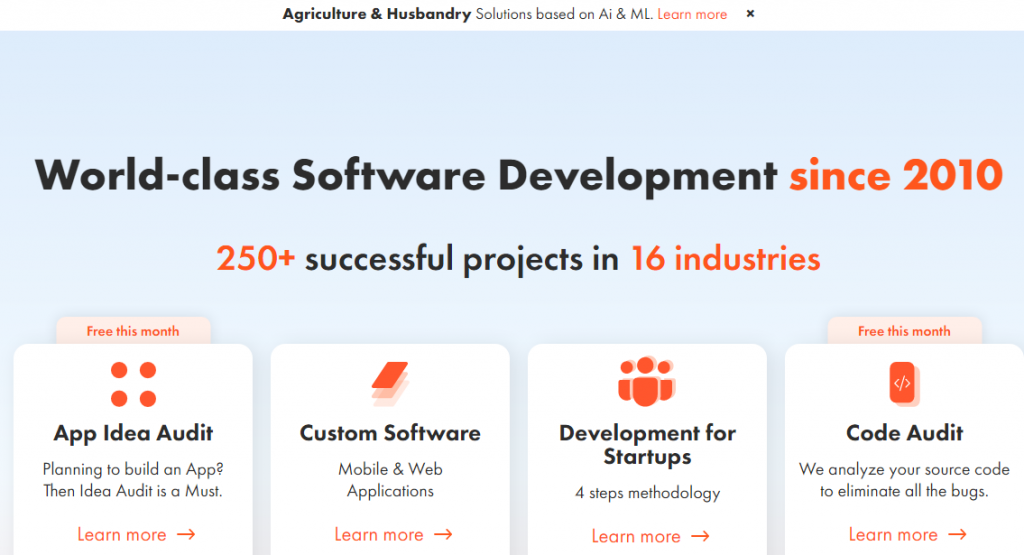 The company helps different companies, from minor to enterprises, with various problems. To learn more, visit their website.
Conclusion
DevSecOps provides security in application development from the earliest stages to completion and includes automating some security gateways to prevent DevOps from slowing down.
The companies that implement such technologies receive higher profits due to the well-secured development stages, transparency of work in a team, and automated processes. By choosing Ukrainian consulting companies, you're choosing the best of the best.
DevSecOps and DevOps are one of the most used methodologies in the world. Ukrainian engineers always stay on the cutting edge. That's why the tendency for the amount of DevSecOps engineers is going to grow. The qualifications will grow due to the need to stay competitive on the market.
If you want to work with the best Ukrainian engineers, follow our blog for more information!